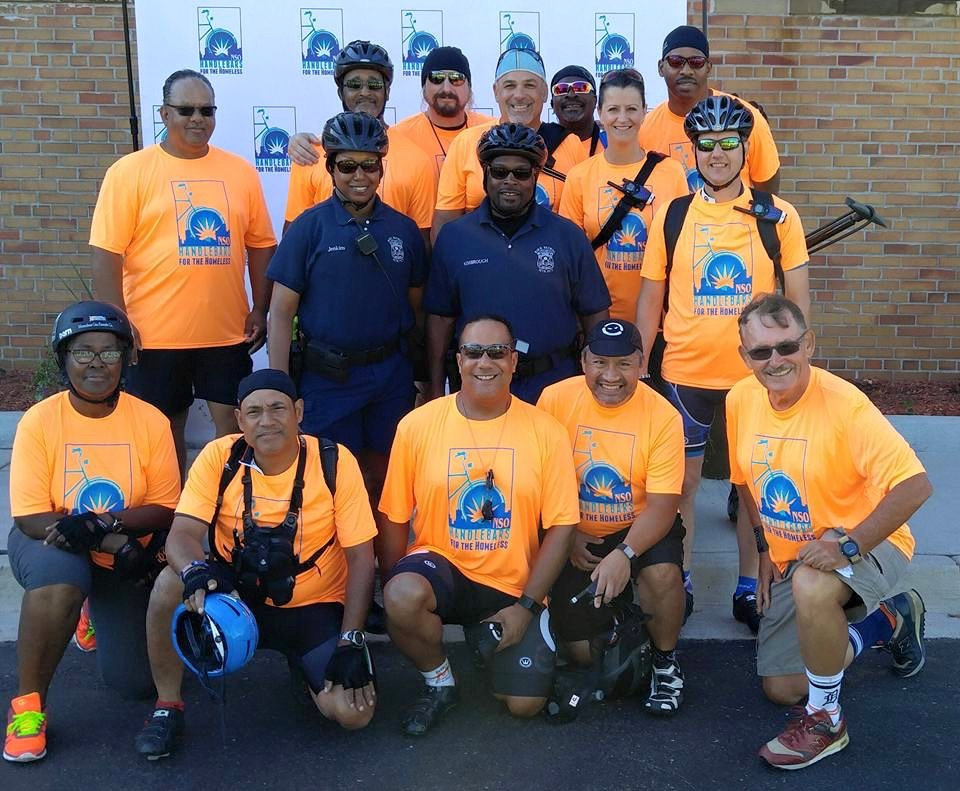 Making strides to serve the city and enhance the lives of its community members, Detroit-based nonprofit, Neighborhood Service Organization, will hold its annual Handlebars for the Homeless bicycle tour. The 15-mile guided tour of the city will be held on Aug. 6 and will feature some of the hidden gems in Detroit communities, including the Sherwood Forest, Boston Edison, and Palmer Park Neighborhoods, as well as the campuses of University of Detroit-Mercy and Marygrove College.
Since 1955, NSO has been providing essential services to those in the Detroit area, including housing development, community outreach for psychiatric emergencies, and homeless recovery services, among many others. Profits generated from Handlebars for the Homeless will support these programs, with a focus on the Homeless Recovery Service.
The goal of the event is to, "educate participants about the challenges that face the more than 5,000 homeless individuals living on our streets, while also highlighting some of Detroit's most beautiful, thriving and up-and-coming neighborhoods." With the city gaining media attention in recent weeks with the upcoming release of the Detroit movie, there couldn't be a better time to honor the city's history on the tour.
According to David Rudolph, bicycle enthusiast and founder of Handlebars for the Homeless, "As Detroit and the nation prepare to mark the 50th anniversary of the 1967 rebellion, Handlebars for the Homeless' route also will take bicyclists through 12th Street and Clairmount Avenue, recognized as the epicenter of the rebellion, as well as to "Thomas Gordon Park," which soon will be rededicated and commemorating the events of 1967."
All bicyclists, whether novice or experienced are welcome to join the tour, which will begin at the NSO Bell Building at 9 a.m. Registration will begin at 7 a.m. and will include a light breakfast and distribution of a high-performance T-shirt, spoke card, and entry into a drawing to win a bicycle from Detroit Bikes, and a painted bike helmet by Detroit artist Quinn Emery. Additional information regarding Handlebars for the Homeless and Neighborhood Service Organization can be found at www.nso-mi.org.