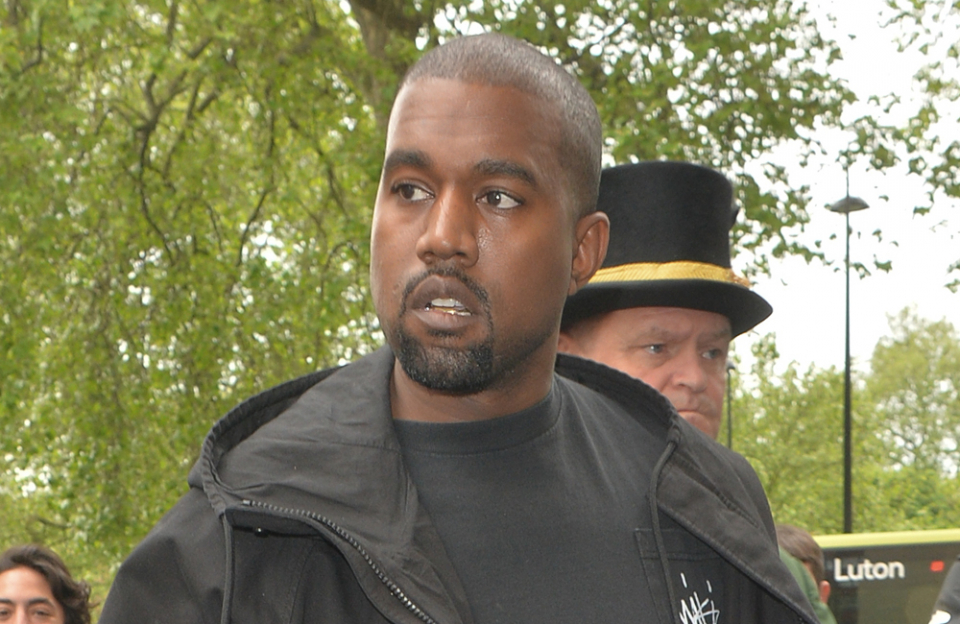 Kanye West has sold his Los Angeles bachelor pad for $2.95M, seven years after he first put it on the market.
The 40-year-old rapper, who has two children with wife Kim Kardashian West, has finally managed to offload his Hollywood Hills home, seven years after he first put it on the market, the Los Angeles Times reports.
West originally bought the house for $1.75M in 2003 and, in 2010, he tried to sell it on for $3.9M.
However, in 2013, he dropped the price of the four-bedroom, 4,200-square-foot home to $2,995,000 when it failed to sell.
Earlier this week, West filed a $10 million lawsuit against the insurers of his Saint Pablo Tour.
The rap star axed his much-anticipated tour after he suffered a breakdown last year but West has since sued insurer Lloyd's of London after they refused to pay him.
The suit, filed in Los Angeles Superior Court, reads: "Nor have they provided anything approaching a coherent explanation about why they have not paid, or any indication if they will ever pay … implying that Kanye's use of marijuana may provide them with a basis to deny the claim and retain the hundreds of thousands of dollars in insurance premiums paid."
West's legal claim alleges breach of contract, as well as breach of good faith and fair dealing on the insurer's behalf, according to The Hollywood Reporter.
The outspoken rap star was admitted to the UCLA Neuropsychiatric Hospital in November 2016, which led him to cancel his remaining 21 tour dates.
Following his spell in hospital, Kanye reportedly underwent independent medical evaluation in relation to his insurance claim.
West's lawyer, Howard King, wrote: "Performing artists who pay handsomely to insurance companies … should take note … Lloyd's companies enjoy collecting bounteous premiums; they don't enjoy paying claims, no matter how legitimate."