The month of July ended with the social media spotlight shining on the city of Atlanta because of transgenders, herpes, sex-cults, and R&B. For many, it seemed like an episode straight out of the hit animated series "The Boondocks" as well known R&B artists were involved in salacious sexual scandals, some alleged and some proven true.
Kelly allegedly has a sex cult of young Black women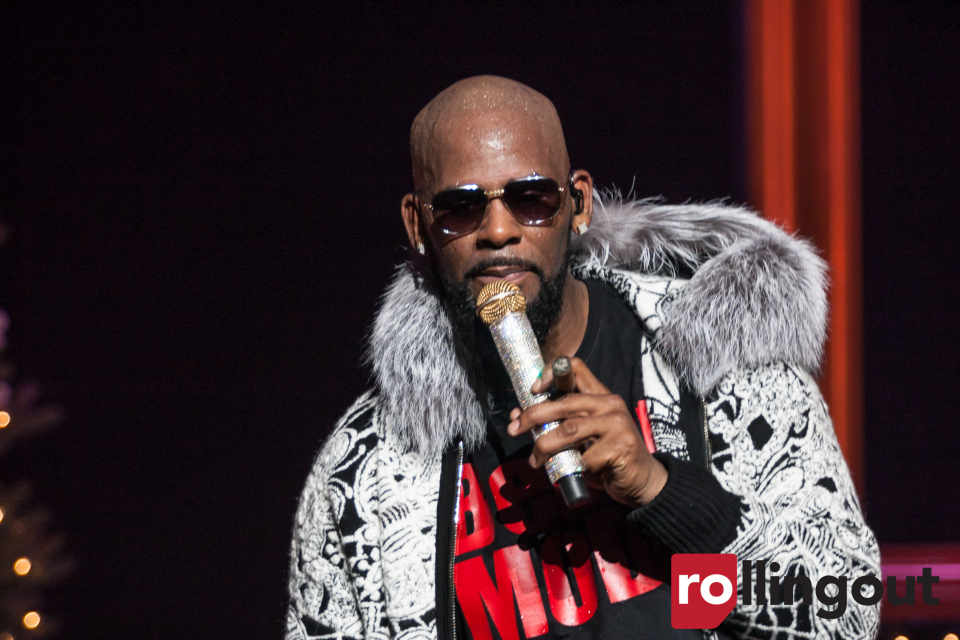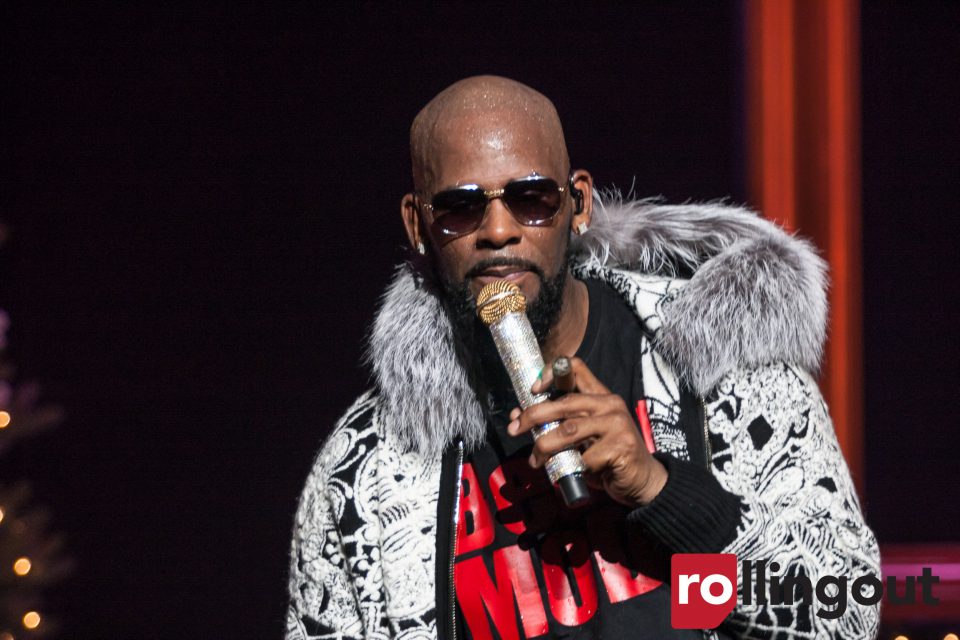 July started with R. Kelly allegedly holding young Black women in a sex-cult in Chicago and Atlanta. BuzzFeed published an article stating that R. Kelly has been accused by multiple parents of holding their young and easily influenced daughters in what amounts to a sexual cult centered around the R&B singer. The parents of one alleged member identified as Jocelyn Savage have recently hired a legal team in Atlanta in an attempt to save her from R. Kelly. The R&B singer has denied holding any women against their will.
 Usher was spreading herpes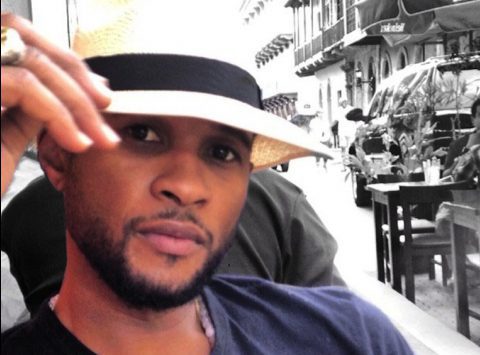 R&B legend Usher found himself embroiled in a public lawsuit that revealed that he has herpes. According to the lawsuit, Usher's symptoms were pretty nasty including "a greenish discharge from his penis."
Despite this discharge, Usher had sex with a woman identified as celebrity stylist Maya Fox Davis. She later found out she was infected with herpes and Usher settled a $1M lawsuit over the matter, Now two other women and one man have sued Usher claiming that after having sex with the singer they all contracted herpes.
Bobby V involved with transgender escort
The Bobby V. video  of the half naked singer trying to escape the verbal wrath and camera of a transgender escort named Reima Houston hit social media. Apparently, Bobby V. failed to pay her after having sex and she just wanted her money. The singer in his rush to leave left his shoes and keys behind and Reima is heard telling him when he brings her the money he can have his items back. Bobby V  declared through a rep that he did not know he was with a man and fled the situation. However, since the scandal emerged, multiple images of Bobby V with transgender men have been posted in social media.