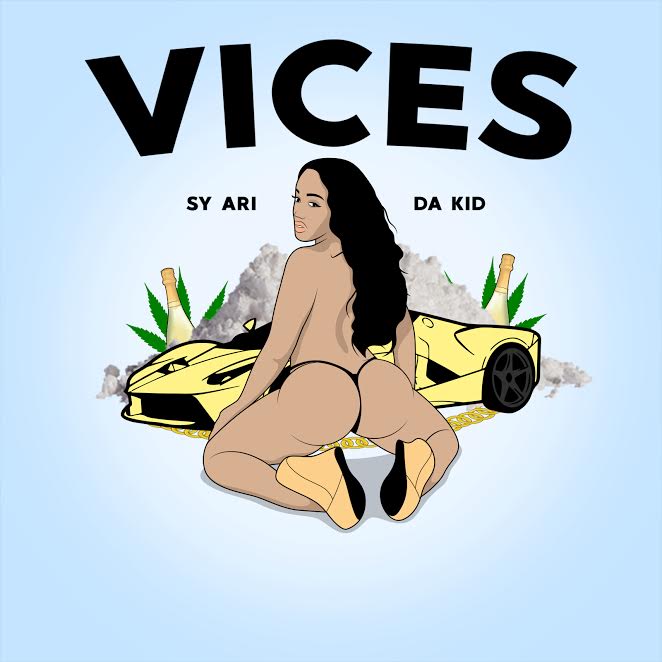 Atlanta singer-songwriter Sy Ari Da Kid has released a new single titled "Vices" in preparation for the release of his new mixtape, 2 Weeks No Diss. While his last single, "Ex-Fiance" centered around marriage and funny antics, the multitalented artist is shifting gears by giving a synopsis on his sinister behavior.
"Vices" is an ode to the very thing that binds people together. The difference is,  Ari Da Kid is taking ownership of his vices, and he's not allowing anyone to judge him for feeling this way. Vices have a knack of waiting in the corridors, and this ATLien is leaving the door open for them to come in. Be on the lookout for Sy Ari Da Kid new mixtape, 2 Weeks No Diss in the coming weeks.
Listen to "Vices" on Soundcloud.
https://soundcloud.com/sy-ari/vices-sy-ari-da-kid-produced-by-teauxny/s-xpUs5