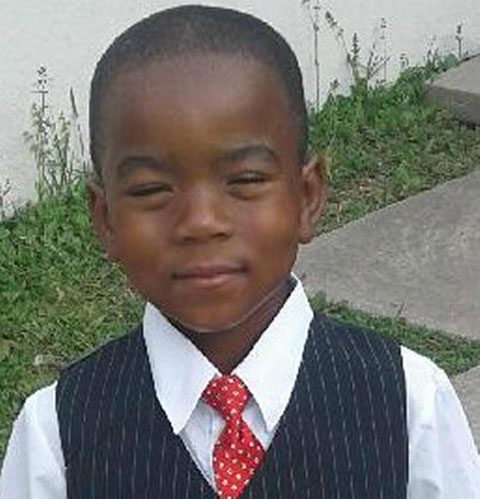 Easy access to a gun has once again led to the tragic death of a young child in Mississippi. On August 4, 2017, Zaylan Sparkman, 6, was playing video games on a cell phone and sitting on a washing machine at his family's home. According to the Sun Herald, his brother Albert Deonte Craft III, 16, had illegally obtained a gun and decided to scare his little brother. Albert knew there were two bullets in the .38 revolver but they were not near the gun hammer. He pointed the gun at his little brother, pulled the trigger once and heard a click. He then pulled the trigger again and fired, striking young Zaylan in the stomach.
Zaylan was transported to Memorial Hospital in Gulfport, Mississippi, where he later died from his injuries. According to a police affidavit, Craft's statement admitting to shooting his brother was captured on police body cam footage. Craft is being held at the Harrison County Jail on a charge of manslaughter with a bond set at $100K. A preliminary hearing is expected to take place next week.
Zaylan's funeral is scheduled for this Saturday, Aug. 12, 2017, Zaylan would have started the first grade this week.
According to the nonprofit Brady Campaign to Prevent Gun Violence, every day:
-46 children and teens are shot in murders, assaults, suicides and suicide attempts, unintentional shootings, and police intervention.
-7 children and teens die from gun violence:
-4 are murdered
-2 die from suicide
-40 children and teens are shot and survive:
31 injured in an attack
1 survives a suicide attempt
8 shot unintentionally