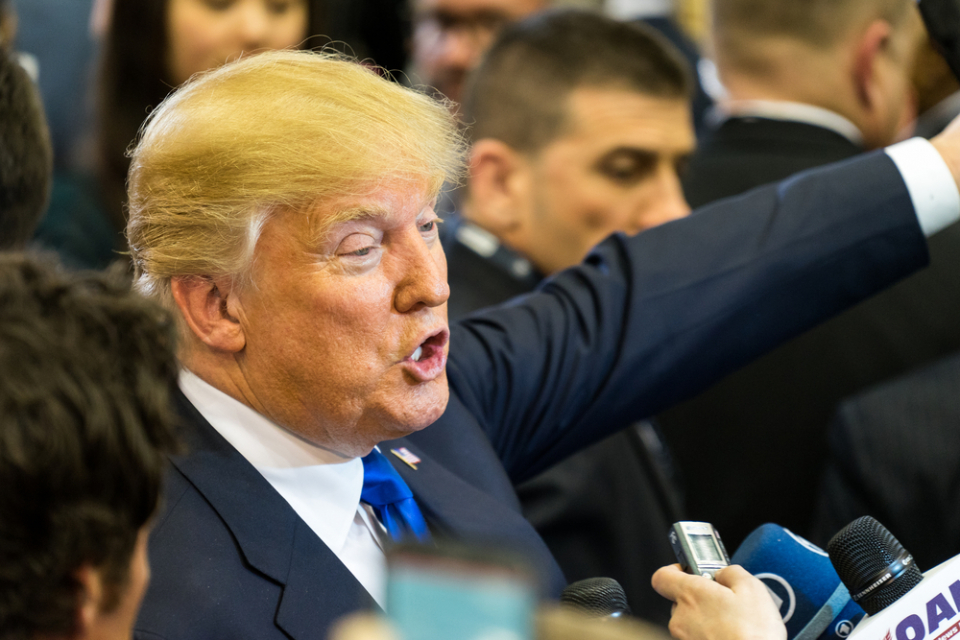 President Donald Trump has shown repeatedly that he will not tolerate any criticism of his actions or policies by those around him. Now, his latest response to recent criticism is to end two very much needed special White House programs he initiated. In a tweet, Trump announced that he is ending the two White House business councils, after criticism from CEOs for his remarks on the recent alt-right protests.
Trump posted to Twitter:
"Rather than put pressure on the businesspeople of the Manufacturing Council & Strategy & Policy Forum, I am ending both. Thank you all!"
Several CEOs, including Kenneth Frazier of Merck and Kevin Plank of Under Armour, resigned from Trump's White House councils after his lackluster response to the violence in Virginia and refusal to put the blame squarely on the alt-right elements that led to the death of one woman and the injury of 19 others. Trump stated about the violence, "I will tell you something, I watched those very closely, much more closely than you people watched it. … You had a group on one side that was bad and you have another group that was very violent and nobody wants to say that, But I'll say that right now."
Merck CEO Kenneth Frazier stated earlier this week when he resigned from Trump's council, "America's leaders must honor our fundamental values by clearly rejecting expressions of hatred, bigotry, and group supremacy, which run counter to the American ideal that all people are created equal. As CEO of Merck, and as a matter of personal conscience, I feel a responsibility to take a stand against intolerance and extremism."
Trump responded to Frazier's resignation with the following tweet:
Now that Ken Frazier of Merck Pharma has resigned from President's Manufacturing Council,he will have more time to LOWER RIPOFF DRUG PRICES!

— Donald J. Trump (@realDonaldTrump) August 14, 2017
Later that day, Intel CEO Brian Krzanich also resigned from his position on the White House Council, echoing Frazier's sentiments.