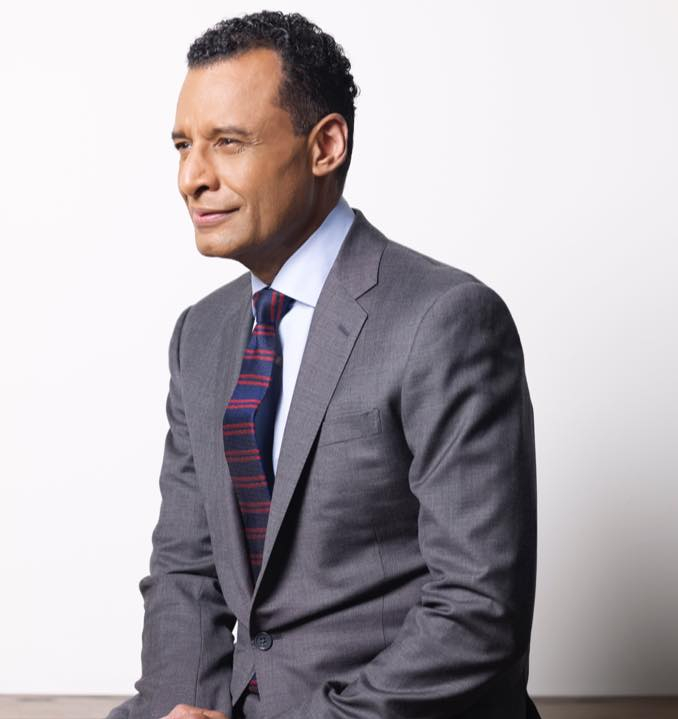 One of the ministers serving on President Donald Trump's unofficial Evangelical Advisory Board has decided to bow out, citing a "deepening conflict in values."
On Friday, founding pastor of Brooklyn-based megachurch Christian Cultural Center, A.R. Bernard, released a statement noting that while he had always considered himself an "unlikely" voice in the current political and social climate, he thought his presence might help "to shape the future of our nation on issues of faith and our inner cities."
My statement regarding my resignation from the President's Evangelical Advisory Board. pic.twitter.com/Ocae6SQxjZ

— A. R. Bernard (@ARBernard) August 18, 2017
"However, it became obvious that there was a deepening conflict in values between myself and the administration," Bernard, who was part of Trump's advisory council during his campaign continued. "I quietly stepped away from the board several months ago, and submitted my formal letter of resignation as of Tuesday, Aug. 15. I am always grateful and honored by any opportunity to serve my country."
Meanwhile, advisory council member and former vice president of communications at Liberty University, Johnnie Moore, said that while he is sad to see Bernard go, he has the deepest respect for him. "Sometimes, friends disagree and that doesn't change our commitment to our shared faith and friendship. We have every intention to continue to extend invitations to him to contribute his perspective on issues important to all of us," Moore shared in a statement to the Christian Post.
Bernard's announcement comes on the heels of comments made earlier this week by Howard-John Wesley, pastor of Alfred Street Baptist Church in Alexandria, Virginia. A viral Instagram post from Wesley listed the names of advisors on the board and noted the fact that none of them had stepped down from their roles, despite many business leaders departing Trump's business council following his tasteless comments about the racial turmoil and violence in Charlottesville, Virginia.
As previously reported, Trump struck out again during a handful of news conferences earlier this week when he defended some "fine people" in Charlottesville and then mourned the loss of "beautiful statues and monuments," referring to monuments to Confederate leaders.