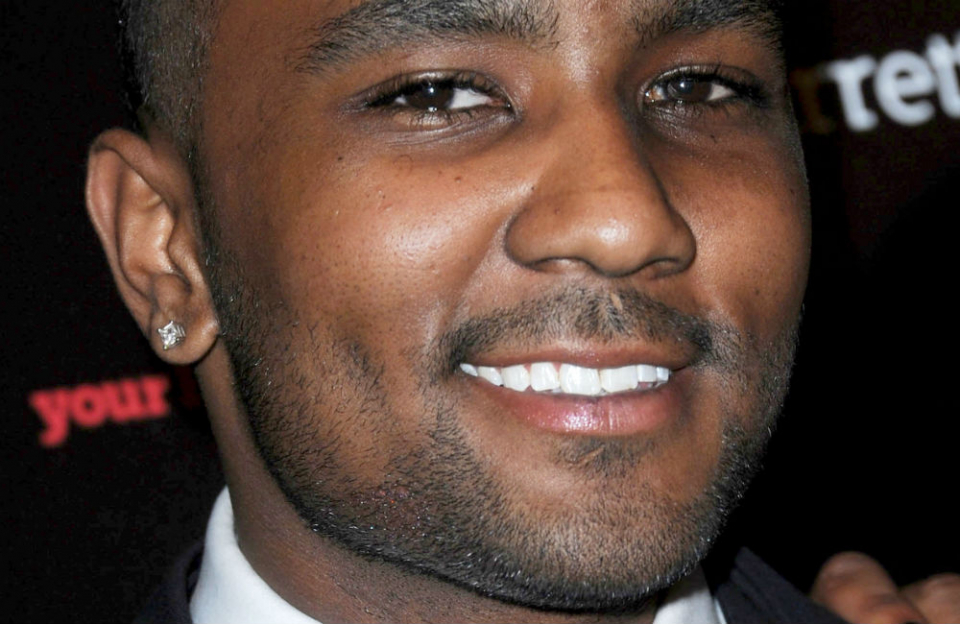 Nick Gordon won't face charges over the alleged kidnapping and beating of his girlfriend in June.
The 28-year-old, who was previously found legally responsible for the death of his late girlfriend Bobbi Kristina Brown,  was arrested and charged with domestic violence battery and false imprisonment in June after allegedly attacking his current lover, Laura Leal, 26.
However, prosecutors have now dropped the charges on Laura's request, according to DailyMail.com.
According to court documents, "Leal became unhappy with the criminal justice process" and asked police to drop the case.
She also wrote to the judge asking for the charges to be dropped and made "statements that indicated further or conflicting accounts of the original incident."
However, prosecutors "sought and obtained proof that sanctions requiring Mr Gordon to undergo a four hour Anger Management Course and a four hour Alcohol and Substance Abuse Course had been successfully completed prior to filing the notice of no prosecution."
Leal previously claimed she was worried she would die like Bobbi Kristina, who fell into a coma after drowning in her bathtub.
She said, "I've been reading the reports about Bobbi Kristina and I'm physically shaking.
"I read about her being isolated, her family not knowing where she was, the manipulation, the bullying – it's the exact same thing.
"That could have been me. Only the Grace of God saved me.
"I thought he loved me but how can you love someone when you put them through this hell? It's like a double personality in one person. He's psychotic."
Nick previously told police he didn't hit the woman and claimed she had attacked him, and he wanted to press charges against her.
A Sanford Police public information officer previously said, "At 8:04 a.m. on Saturday morning, a female came to the Sanford Police Department to say that she had been battered and that Nick Gordon would not allow her to leave the residence.
"Officers did make contact with him and he was over at the pool area of the residence. There was no issues or any problems when taking him into custody."