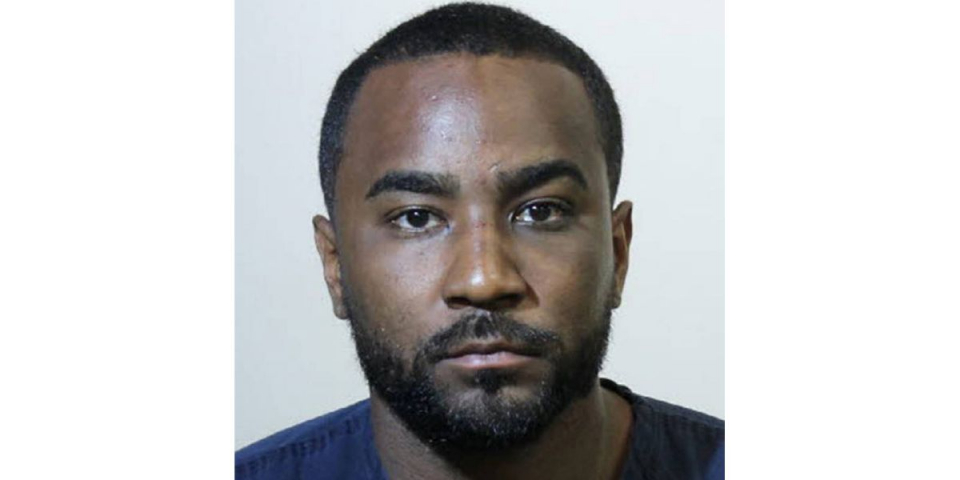 Nick Gordon, the prime "person of interest" in the drowning death of Bobbi Kristina Brown, has been under investigation for the past two years, but the probe has not moved toward a resolution.
Gordon's arrest for alleged kidnapping and domestic violence in Sanford, Florida, might change that, however. These latest charges, the prosecutor said, could impact the older investigation and make it more likely that he will wind up facing criminal charges for Brown's death.
The Fulton County District Attorney Paul Howard told TMZ that the domestic violence case against Gordon is significant. "It goes without saying that the arrest of Nick Gordon in the Florida domestic violence case will certainly add an additional layer of evidence to the final resolution of this matter."
Over the weekend, Gordon was apprehended after his girlfriend claimed that he assaulted her in a jealous rage because he believed that she had been trying to hook up with one of his friends while she was at a sports bar. When she got home, he allegedly refused to let her leave and attacked her. She says he also snatched a laptop she was trying to use to communicate with her sister. She was finally able to get the attention of Gordon's mother, who also lives in the home, and the mother drove the girlfriend home. From there, the girlfriend's sister took her to the hospital.
Gordon is reportedly the only person of interest in the case of Bobbi Kristina Brown. Brown was the only child of the late, legendary singer Whitney Houston and R&B crooner Bobby Brown. She was found unresponsive in her bathtub inside her suburban Atlanta home on Jan. 31, 2015. She never regained consciousness. After spending months on a breathing respirator, Brown's family finally decided that she was never going to recover and ordered her to be taken off the machine. Brown officially died on July 26, 2015, at the age of 22.
Houston eerily died in similar fashion at age 48. According to the Los Angeles County coroner's 42-page report, Houston died from accidental drowning after being found face-down in a bathtub inside the Beverly Hilton Hotel in Beverly Hills on Feb. 11, 2012, on the eve of that year's Grammy Awards. Illicit narcotics were also found in Houston's system at the time of her death