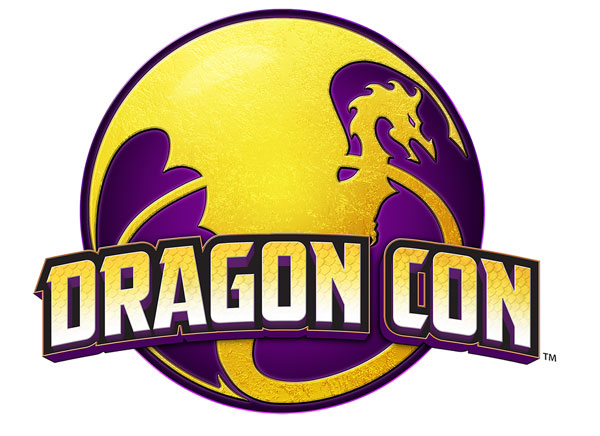 This year, DragonCon 2017 is showing a unique and growing base, the Black "cosplay" fan. Costume play, known as "cosplay," features fans of science fiction, comic book and pop culture who spend a lot of money and time to dress up in homemade costumes.
DragonCon 2017 allows these fans to fully express themselves in a public environment in the heart of Atlanta's hotel and convention district. According to the DragonCon 2017 officials, more than 82K people are expected to come this year, making it one of the largest conventions in the state of Georgia.
It is no surprise with that many people there are several Black fan-themed events taking place during DragonCon 2017. Anyone can enter the various hotels and enjoy the restaurants and bars for free. This will allow you to interact with other Dragon attendees who are in costume and generally enjoy talking about their experience. Here are a few must-do events for a DragonCon cosplay fan:
 2017 World of Wakanda Photo shoot-DragonCon- on Friday, Sept. 1, 2017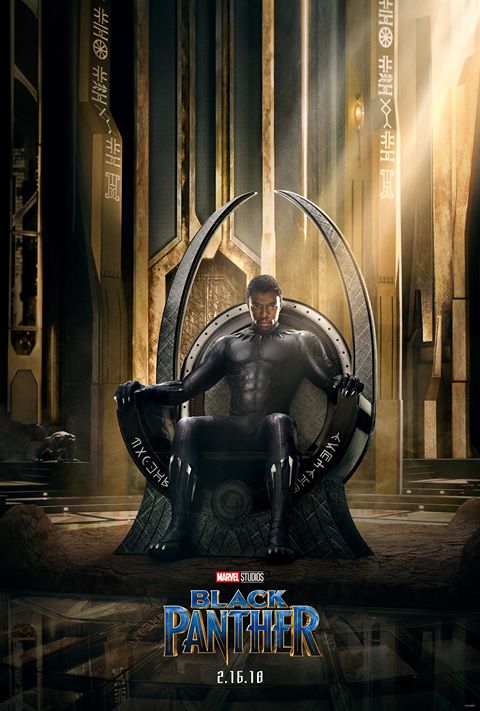 The upcoming Black Panther film has brought out Black pride and creativity, With this theme, there will be a photo shoot with Black cosplayers dressed as characters from the comic book and film appearances. Anyone can participate if they are approved by the organizers. This event will take place at the Hilton Atlanta, 255 Courtland St NE, Atlanta, Georgia 30303 on Friday, Sept.1, 2017, 6:00 – 7:30 p.m.
DragonCon 2017 Annual Parade-Saturday Sept. 2, 2017
Each year, downtown Atlanta is the scene of one of greatest parades of science fiction and pop culture. The parade will begin at the intersection of Peachtree Street and Linden Avenue, head south on Peachtree, east (left) on Andrew Young International Boulevard and north (left) on Peachtree Center Avenue. It will end on Peachtree Center Avenue between John Portman Boulevard and Baker Street, in front of the Atlanta Marriott Marquis. The parade route will feature floats, fantasy vehicles, Star Wars storm troopers led by Darth Vader and a host of fans dressed as characters from various fantasy, comic and science fiction genres. It will start at 10:00 a.m. and several thousand people line the parade route. This year's grand marshal is comic book legend Stan Lee. It is free and open to the public and is a family friendly event. Because of the crowds, public transportation is advised.
Black Geeks of DragonCon Photo Shoot- Sept. 3, 2017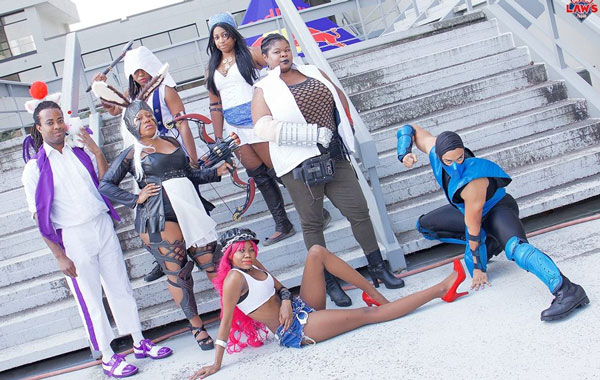 This is the 3rd annual shoot to showcase some of the diversity at DragonCon. It is free and held at the Hilton Atlanta on the large outside steps at the rear of the hotel. It is free and you must be in cosplay to participate. Join in on Sunday at 2 p.m. – 3:30 p.m.
Black Heroes Matter Flash Mob- Sunday, Sept. 3, 2017
Do you want to be a part of the Black Heroes Matter flash mob at DragonCon? Well, you can be. After the Black Geeks of DragonCon photo shoot, at 3:30 sharp at the Hilton steps, Black cosplay fans will assemble for a flash mob. Be there and make a statement without saying a word. #BlackHeroesMatter. The event will be held at the Hilton Atlanta, 255 Courtland St NE, Atlanta, Georgia 30303, Sunday at 3:30 p.m.