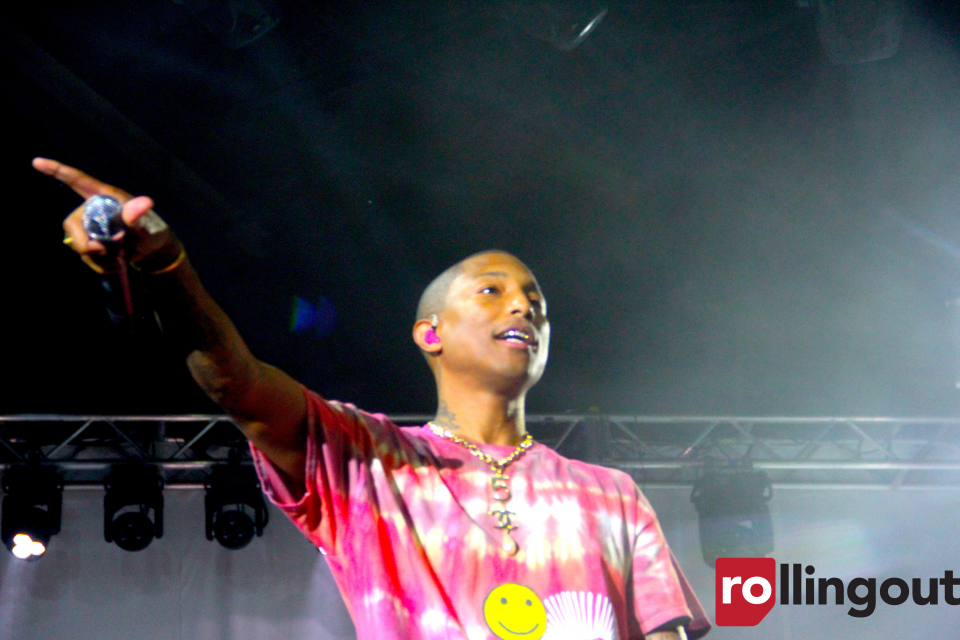 Some of the biggest names in music are joining forces for a good cause.
Following the White-nationalist rally in Charlottesville, Virginia, in August, where protesters holding flaming torches while totting guns and baring Nazi symbols marched to protest the town's removal of a statue of Confederate Army General Robert E. Lee, many across the nation were left feeling angry and hopeless.
In addition to violent clashes claiming the lives of three people, leaving at least 33 injured, tensions grew as response demonstrations broke out across the country, from Boston, to New York, to Phoenix and beyond. Needless to say, the forecast for a sunny future was gloomy.
Now, it appears Hollywood has taken on the responsibility of turning that tragedy into triumph. On Wednesday, it was announced that Pharrell Williams, Ariana Grande, Justin Timberlake, Dave Matthews Band and many other artists will be hosting A Concert for Charlottesville, an evening of jams and unity in response to the racially fueled event.
It's all going down on Sunday, Sept. 24 at UVA's Scott Stadium in Charlottesville, with Chris Stapleton, Brittany Howard of Alabama Shakes, the Roots, Cage the Elephant and other special guests slated to hit the stage.
Members of the Charlottesville community and University of Virginia campus can gain free access to the event through an online request process. Still, concert goers are encouraged to make a donation to the Concert for Charlottesville Fund at the Charlottesville Area Community Foundation, which will help victims of the events in Charlottesville, their families, first responders and organizations devoted to the promotion of healing, unity and justice locally and nationwide, ET reports.
What are your thoughts on some of Hollywood's heavy hitters coming together to help heal the hearts of those affected by the chaos in Charlottesville? Sound off in the comment section below.