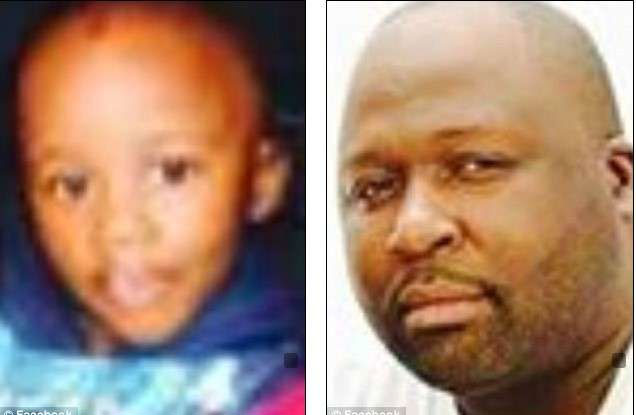 A family in Columbia, South Carolina, suffered a double tragedy after a 2-year-old boy shot himself with his father's gun. Police say that Kyree Myers, 2, found his father's loaded handgun in his family's home and shot himself while playing. His mother called 911 and first responders were dispatched.
When police arrived the boy's grief-stricken father, Keon Myers, 38, was holding a gun and threatened to kill himself. Police repeatedly asked him to drop the weapon and then Myers put the gun to his head and pulled the trigger. Both father and son were rushed to Palmetto Health Richland Hospital where they were pronounced dead. Police have not stated if Keon Myers used the same gun on himself that killed his son. Columbia Police Chief Skip Holbrook stated to the media that the incident was "emotionally trying for responding officers" and they will receive support as needed. In a statement released by Holbrook, he says "Our hearts are heavy at the tremendous loss of life. … We have victim advocates assigned to the case to assist the family during this difficult time. This experience has also been emotionally trying for responding officers. They will participate in a debriefing to discuss the incident and receive further support as needed."
In the most recent data on kids and guns, the CDC found that:
16,125 Children and teens were killed by firearms.
2,549 Children and teens were injured by firearms.
Firearms are the second leading cause of death  for youth between the ages of 2 and 11.