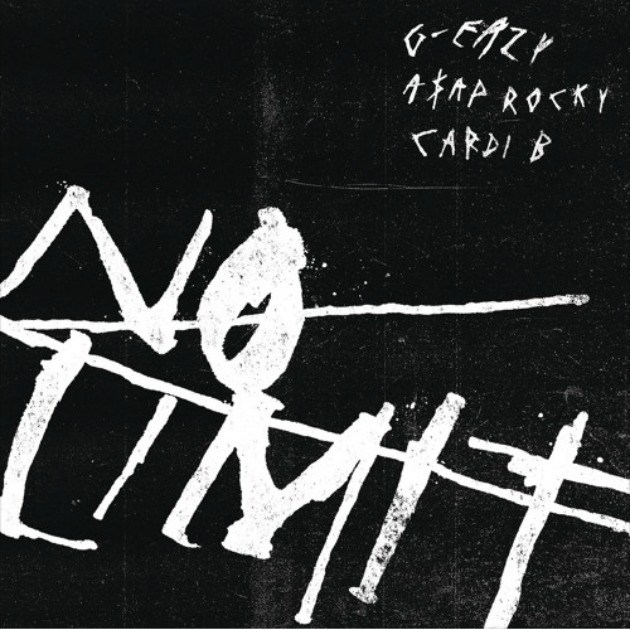 Oakland native G-Easy has released some fire for the streets to blast. "No Limit" is the latest single to drop from the young veteran. He's accompanied by rap giant A$AP Rocky, and hip-hop's newest superstar Cardi B. Detroit own's Earlly Mac also lent his penmanship on the bodacious record.
In hip-hop, the fist-to-chest mentality isn't far-fetched or foreign. It's commonplace, which is why all these artists held their own on the track. A catchy chorus from A$AP, smooth bars from G-Easy combined with Cardi B's show-stopping 16 make this the perfect multi-purpose song for any occasion at hand.
G-Easy's new album, The Beautiful and Damned, is scheduled to drop this fall.