Best style moments at the 2017 ONE Musicfest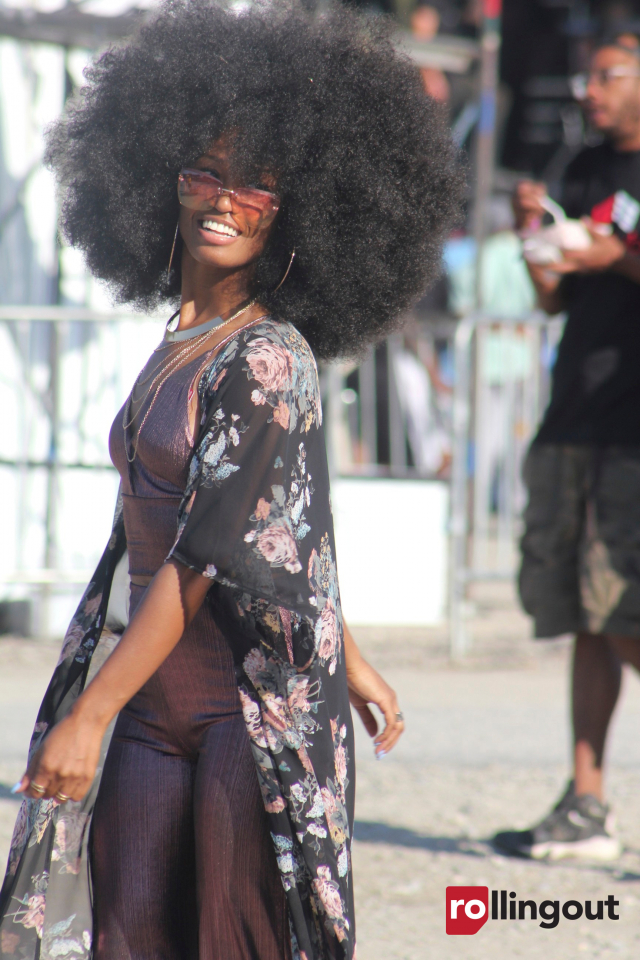 ONE Musicfest reached new heights with this year's festival. Held at the Lakewood Amphitheater, the festival featured acts such as Jill Scott, Migos, Damian Marley, Yasiin Bey, and Too Short. But beyond the top acts, fashion and festival style played a major role.
From the artists and fans, we highlight the best style moments of the 2017 ONE Musicfest.
Photos: Norman Johnson