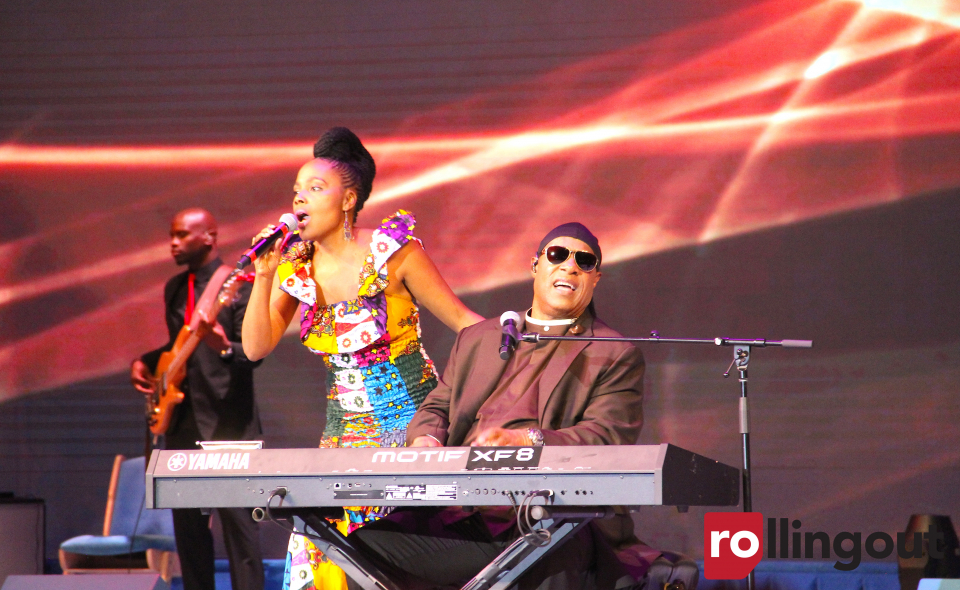 Dick Gregory touched millions during his 84 years of life. A man with such an enormous life deserved a gigantic home going. So for nearly seven hours, Gregory's family and friends paid tribute to him at a funeral that proved to be a celebration of life and love.
Held at the City of Praise Family Ministries in Landover, Maryland, the service featured video of Cicely Tyson honoring his life; footage of the Dick Gregory documentary 'I Am Dick Gregory'; remarks by the children of Malcolm X, Dr. Martin Luther King, Medgar Evers, and Richard Pryor; a musical tribute by Gregory's daughter Ayanna; a musical tribute by India  Arie; remarks by Rev. William Barber; a performance by Joe Morton from the one-man stage play 'Turn Me Loose'; powerful words from Gregory's family members; remarks by Maxine Waters; a eulogy by Minister Louis Farrakhan; and a performance by Stevie Wonder.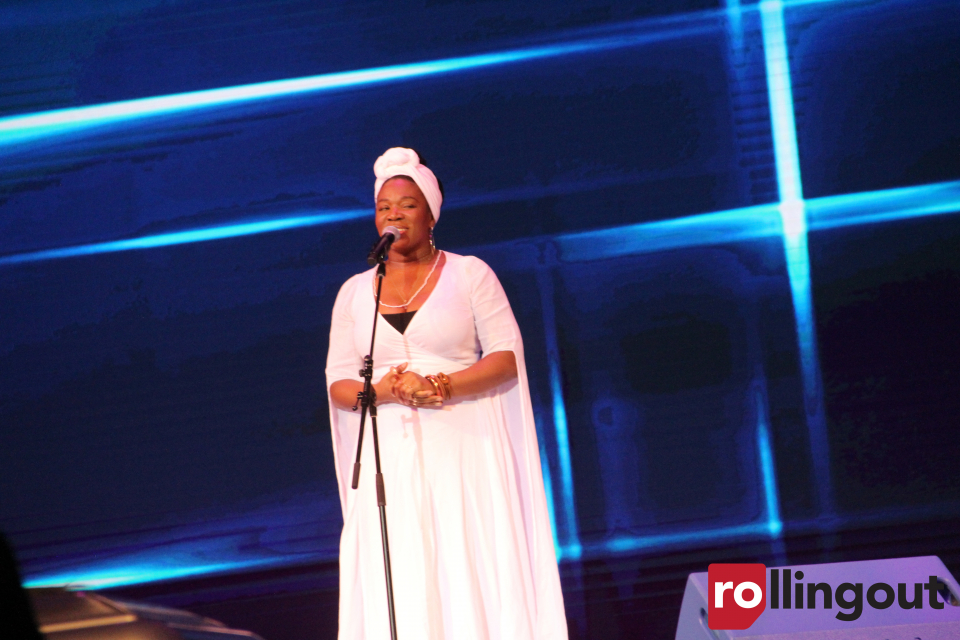 Waters spoke about Gregory and his political views against the current administration. "He gave up a fortune to help Black people, what are you going to do," Waters asked the audience. "Don't come here today and say how much you love him and go to work tomorrow and skin and grin. It's time for us to have courage to do what we need to do. Now is the time for us to have courage. I wish I could sit and talk with Dick because I have work to do. Because I'm cleaning out the White House. I'm going to sanitize the White House."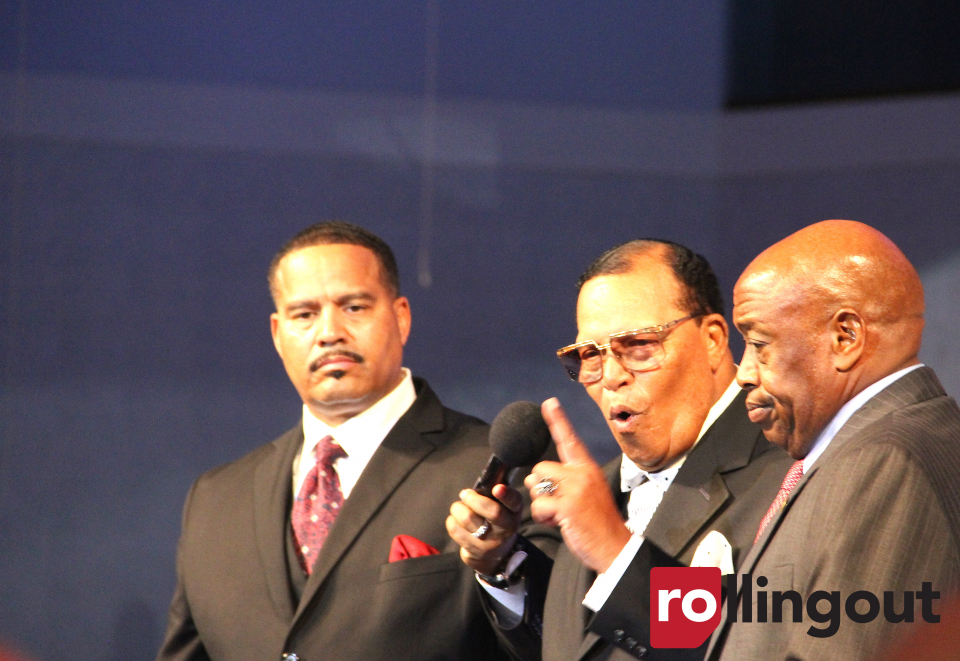 Minister Farrakhan shared his thoughts on Gregory by saying, "Dick walked amongst us, but he always let his eyes focus on the universe. The God who created all of this can't be pigeonholed. We are immature in our religious expressions. These things are satanic and cause humans to fight each other when we belong to the oneness of the universal creator."
Other notable attendees included Bill Cosby, Lawrence O'Donnell of MSNBC, Michael Eric Dyson, and Roland Martin to name a few.