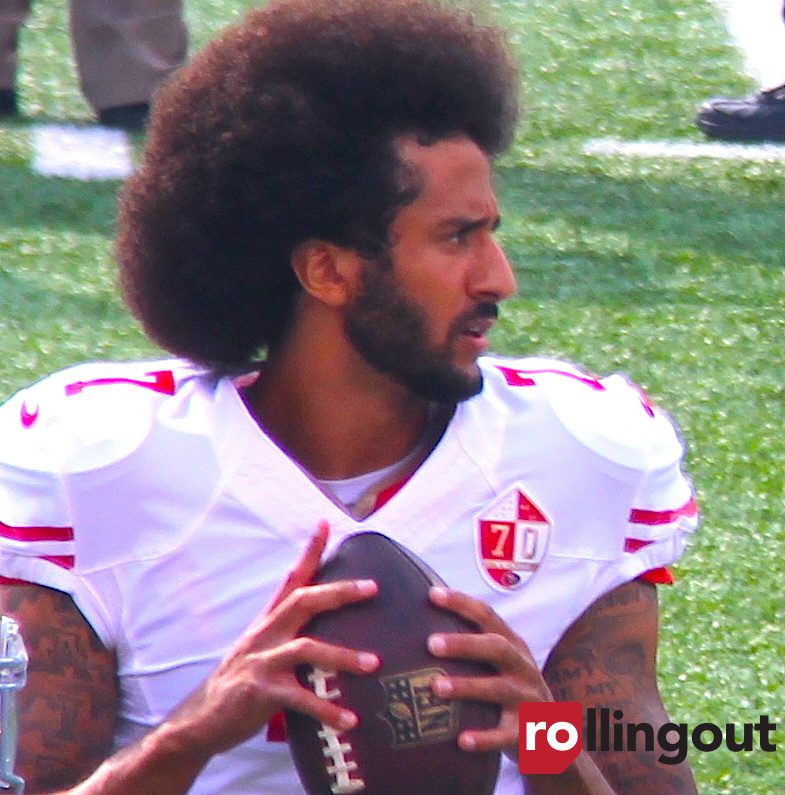 The Tennesee Titans signed free agent quarterback Brandon Weeden as insurance in place of the injured Marcus Mariota. Weeden's last season was in 2015, when he threw five touchdowns and two interceptions with the Dallas Cowboys and Houston Texans. He has a 6-19 career record as a starter. The highest quarterback rating of his career was in 2013 when he had a rating of 37. He isn't necessarily known as the dual-threat Mariota can be; he had one negative rushing yard in 2014 with the Cowboys.
Colin Kaepernick's last season was 2016, when he threw 16 touchdowns and four interceptions. The worst quarterback rating of his career was a 47 in 2015. He has a 28-30 career record as a starter. He isn't just known as a dual-threat quarterback; he's known as one of the best dual-threat quarterbacks the game has ever seen. He owns the single-game playoff record for quarterback rushing yards with 181 against the Green Bay Packers in the 2012 Divisional Round. He also threw for 263 yards and two touchdowns that game.
Heading into Week 5 of the NFL season, more teams are facing quarterback issues and injuries. Oakland Raiders quarterback Derek Carr is out for the next two to six weeks and Minnesota Vikings quarterback Sam Bradford is still battling knee issues and is currently listed as day-to-day. Miami Dolphins quarterback Jay Cutler threw an interception and was sacked four times in a 20-0 loss to the New Orleans Saints on Sunday. Baltimore Ravens quarterback Joe Flacco threw one touchdown, two interceptions and was sacked four times on Sunday. Flacco has rushed for negative one yard so far this season.
Another week and another team passed on signing Kaepernick. A top-30 quarterback in the league has still yet to have found a new home this season. Many supporters of Kaepernick continue boycotting the NFL, while fans against national anthem protests are boycotting the league, as well.