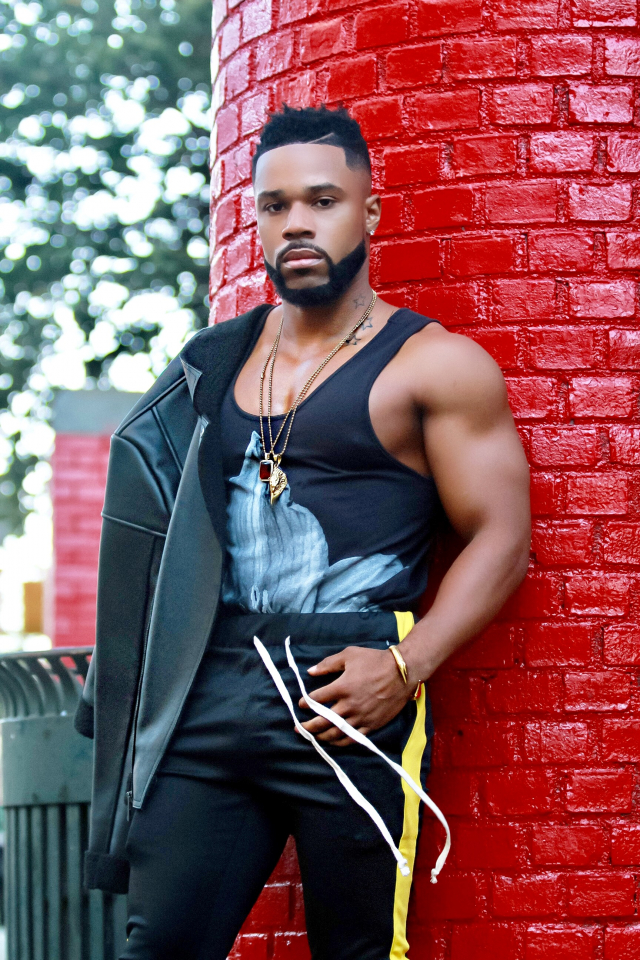 Lee Charm always knew he would be a singer. He shares, "I started out singing in church and then in school. My love for music made me want to pursue it full-time."
Believe it or not, it's modeling that has funded his passion. He explains, "Although I don't consider myself a model, my image helps aid and support my music. Because of the great response to my image online, it seems to do a bit more for me. It's like demand and supply."
Here, Charm shares how he learned he would thrive at entrepreneurship and reveals where he sees his career in the next five years.
What preparation do you go through before performing or modeling?
Performing typically takes weeks of learning lyrics, rehearsals and exercising. Photoshoots are the same where I would intensify my workouts so I can look my absolute best. Both require hard work and dedication.
How have you utilized social media to enhance your career?
Social media has helped me tremendously. It helps to spread my music, build notoriety, and get certain gigs. It has also helped me get into some pretty big industry events. There are bad parts about it but I tend to focus more on the good.
What has been the most difficult aspect of the entertainment business?
One of the most difficult parts about the industry is getting noticed and figuring out what will make you stand out from the rest. It's something that I'm still working on.
At what point did you realize that you could earn a living being an entrepreneur?
I realized that I could earn a living when people started to ask, "What is your rate?" There's nothing better than that invoice.
Tell us about your upcoming projects.
I am so excited that it has taken over two years of me working on my latest project and it's finally complete. It's called Leedom. That's just me having freedom in music. Freedom to create the music that I like and not be concerned with the opinions of others. Freedom to create a sound that is free, honest and fun. It's organic to who I am. This project is so very fun, loud and moody. All aspects of Lee Charm. I pray that everyone enjoys Leedom as much as I enjoyed making it.
Where do you see your career in the next five years?
In the next five years, I hope to see myself performing on bigger platforms; building a brand that's strong and lucrative; also managing artists and creating more events for independent artists and celebrities alike. I see myself being very successful, blessed, healthy and wealthy. That's what I'm after.
Connect with Lee Charm socially on:
IG @leecharmsings
Twitter @mrcharmsings
Soundcloud.com/leecharmsings