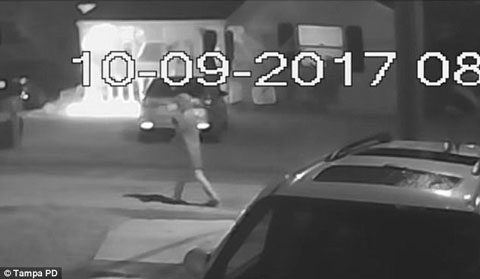 The city of Tampa, Florida is gripped in fear after four people have been murdered in a month. Police say victims were random and the suspect should be considered a serial killer.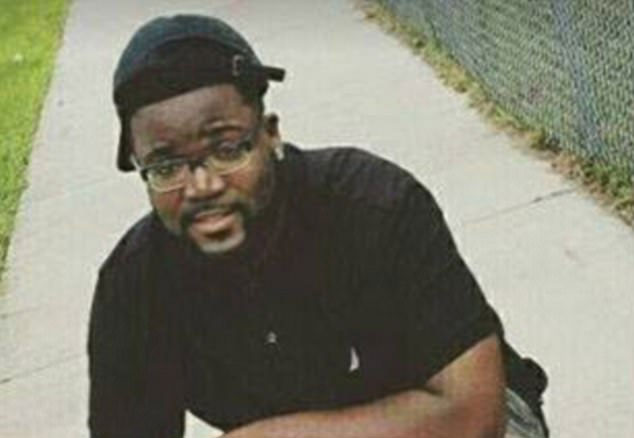 The first murder occurred on Oct. 9, 2017. The victim, Benjamin Mitchell, was waiting for a bus near where he lived when he was shot dead.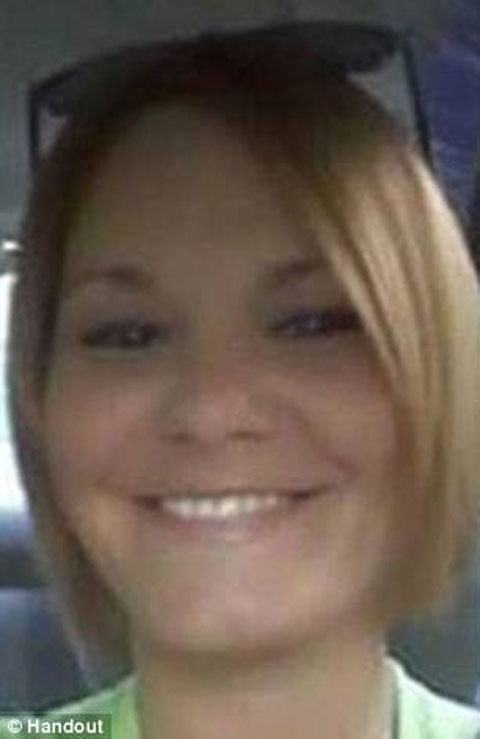 Then on Oct. 13, 2017, Monica Hoffa, 32, was found dead by a city of Tampa worker from what was described as upper body trauma.
Oct. 19, Anthony Naiboa, 20, was shot after taking the wrong bus home from his new job. Police patrolling nearby heard the gunshots and rushed to the scene to find Naiboa dead.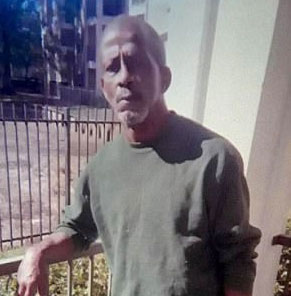 On Tuesday, Nov.r 14, Ronald Felton was gunned down as he crossed the street on the way to feed the homeless at a local church. Police said Felton, a construction worker, and father of three adult children, was crossing the street when a man dressed in all black came up behind him and shot him.
At this time, police are describing the suspect as a thin Black male who is about 6′ to 6'2″ tall, with a light complexion. Detectives believe the suspect may actually live in the area of the shootings and have issued warnings to residents. These warnings include keeping their porch lights on between the hours of 6 p.m. and 6 a.m. and checking to make sure no guns are missing in their home in case a family member is the killer. The area of the murders is known as Seminole Heights and is considered a working-class community that is undergoing gentrification.