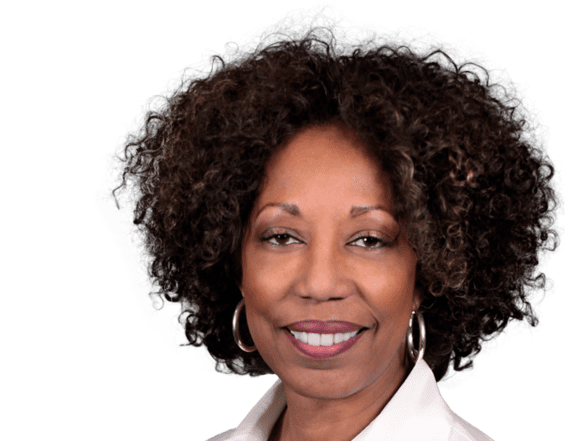 Denise Young Smith made headlines in October for her controversial views about race in corporate America. During the One Young World Summit, Smith defended Apple's hiring of multiple White male execs.
"Diversity is the human experience," Smith said. "I get a little bit frustrated when diversity or the term diversity is tagged to the people of color or the women or the LGBT or whatever because that means they're carrying that around … because that means that we are carrying that around on our foreheads. And I've often told people a story — there can be 12 White, blue-eyed blond men in a room and they are going to be diverse too because they're going to bring a different life experience and life perspective to the conversation."
Smith would later apologize after facing backlash for her statement because it shed light on the company's lack of racial diversity. At Apple, 71 percent of their executives are male and 66 percent are White. Only 3 percent of their executives are Black, according to Tech Crunch.
That number would now decrease due to Smith's impending exit. Apple revealed that Smith will leave the company at the top of next year. While some have speculated that Smith's exit is due to her comments, the company suggested that she was planning her exit before making the comments.
However, the irony is that Denise Smith will be replaced by a White woman named Christie Smith. So while Apple is seeking to distance itself from Denise Smith's comments on race, they are practicing her theory by hiring another White person. It will be interesting to see if Christie Smith will work to increase the number of Black executives at the company, or if it will serve as another missed opportunity.