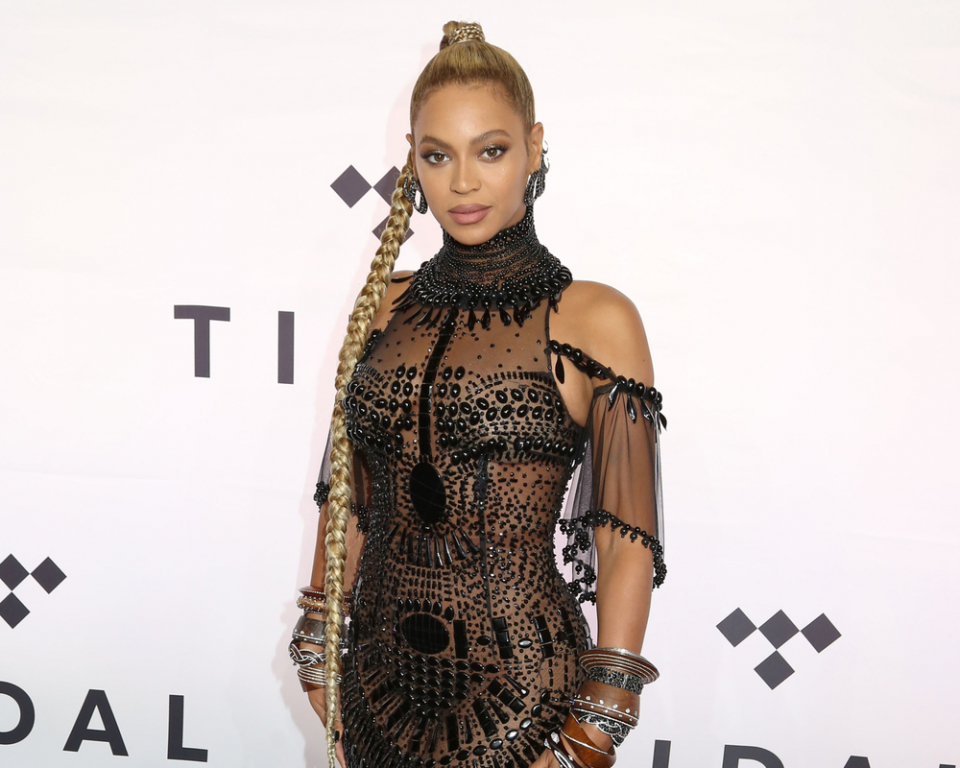 Adele and Kanye West have made big stinks about Beyoncé missing the mark on a list of Grammy Awards (2017) and MTV VMAs Best Female Video (2009), respectively, Adele broke her Grammy in half in an effort to share the award for Best Album of the Year and Taylor Swift got Kanye'd during her acceptance speech and he declared "I'm sorry, but Beyoncé had one of the best videos of all time!"
She's slaying all the way to the bank. She is Forbes year's highest-paid woman in music for 2017, raking up a jaw dropping $105 million pretax.
She has recorded six solos that have made it to No. 1 on the charts including her first Dangerously in Love (2003), which debuted at number one on the US Billboard 200 and produced the singles "Crazy in Love", "Baby Boy", "Me, Myself and I", "Naughty Girl" and "The Closer I Get to You;" and Lemonade with 12 tracks charting within the Hot 100 in the US, breaking a record previously held by Taylor Swift (prior she had the most songs chart consecutively with 11 for a female artist).
The Formation World Tour grossed a quarter of a billion dollars.
Here's Beyoncé's fellow female artists in the top five rank.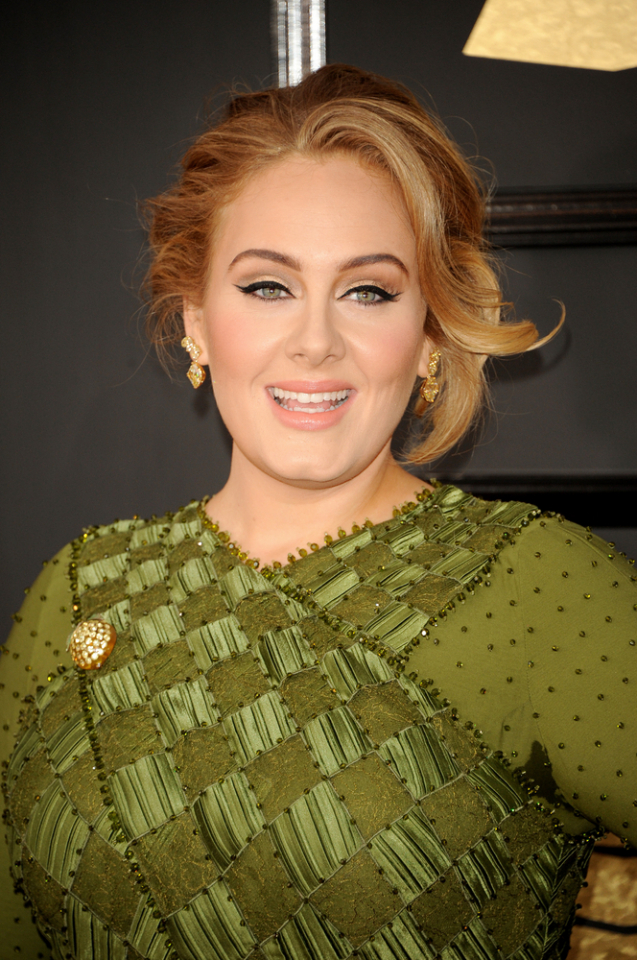 No. 2. Adele earned $69M.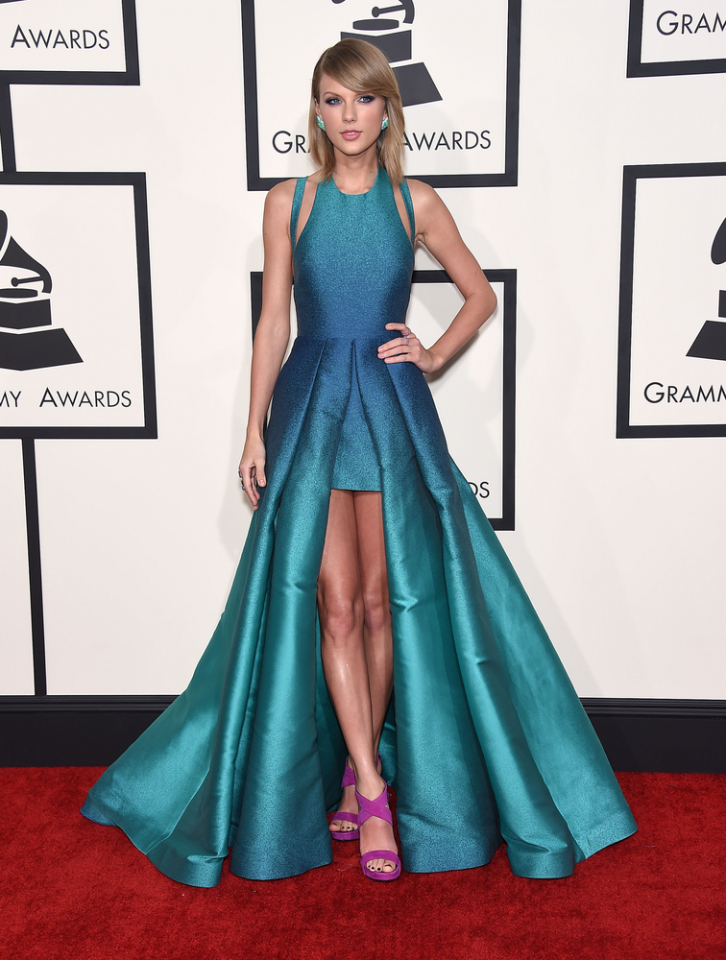 No. 3. Taylor Swift earned $44M.
No. 4. Celine Dion earned $42M.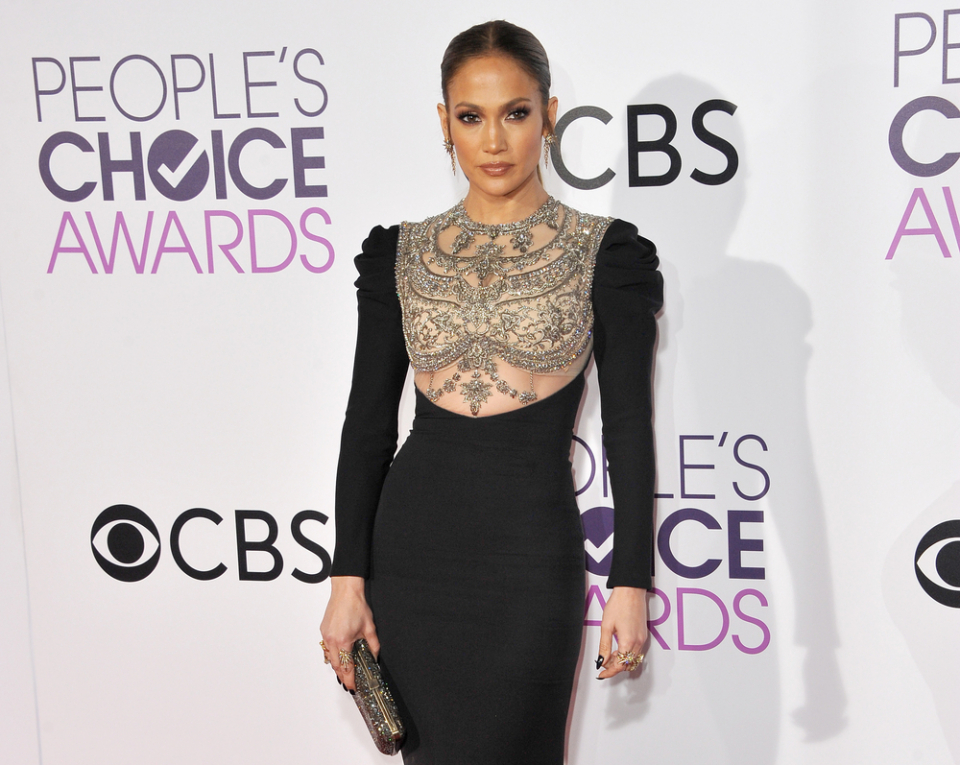 No. 5: Jennifer Lopez earned $38M.