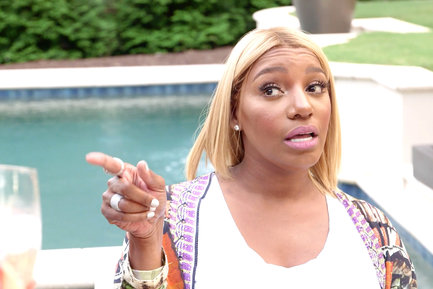 Familiar faces, uninvited guests, mysterious marriages and flaky friendships definitely set the tone for a petty party on the "Real Housewives of Atlanta. Here are the five best moments from episode four.
Porsha and Lauren end their sibling feud
Porsha and Lauren have a heart to heart after their big argument. They set all differences aside to rekindle true, sisterly love. As they partner up in a new hair salon venture, they've agreed to have each other's back — no more drama, these sister besties get back to business.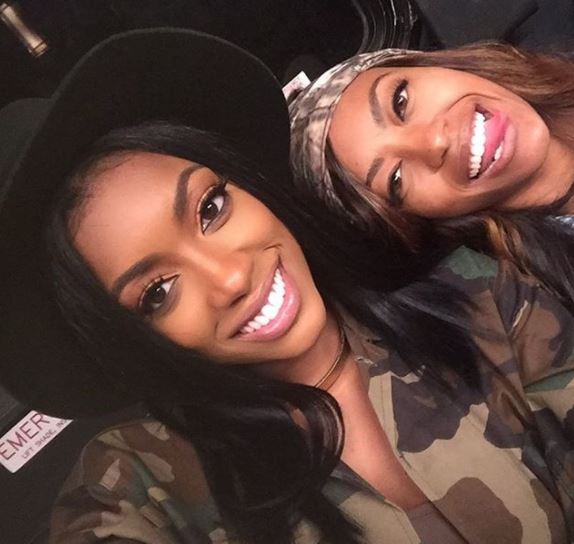 Cynthia embraces the dating scene
Booty calls or dates? Cynthia boldly enraces dating. Her employee matches her with a younger heartthrob, Will, and they hit it off really well on their first date. She's impressed and Will is smitten, so they quickly go on date number two. Although Will confronts Cynthia about seeing himself in the blogs as her new man so soon, he actually welcomes the attention. Will leads and Cynthia follows with the possibility of spending their next outing in a more intimate setting — they agree to Lake Bailey, to get better acquainted.
Kandi graces the cover of Essence magazine
Kandi soaks up the success of her businesses and career with Xscape. Although she struggles to balance motherhood, marriage, and everything in between, it brings her great joy when she gets a call from Essence magazine to cover their confidence issue. Kandi travels to New York to shoot her new cover and is reminded by an Essence editor that she should be proud and confident of herself for all of her accomplishments — Kandi is humbled by the opportunity to share her story.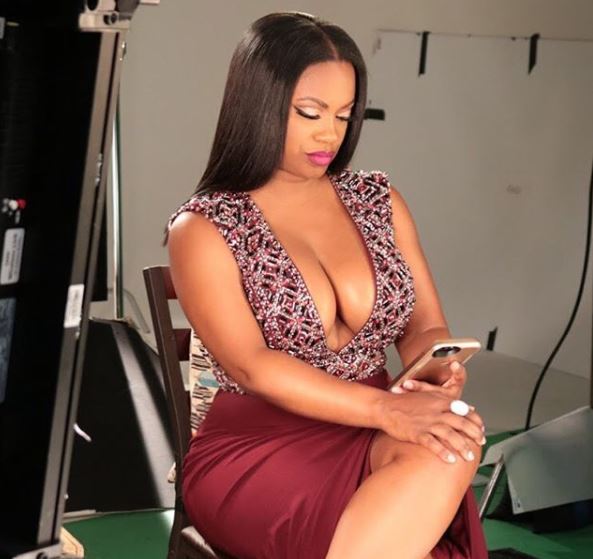 NeNe hosts an all-white soiree
After a heart attack scare, Gregg is released from the emergency room. NeNe comes to terms with the possibility that Gregg's conditions could be more serious than she thought. Nene immediately constructs a plan to find a solution and keep Gregg alive and healthy. For starters, Nene chooses to throw a party with a happy theme. She hosts a celebration specifically for the Girls and Gays, better known as the Never Forget White Party. "RHOA" veteran Derek J is a supporter and attendee, but he does give the name of the shindig a little side eye.
Marlo and Kim Zolziak-Bierman are back
Insert two divas who know how to stir the pot and you get a good stew. Marlo makes her way back on the scene at the white party to clear the air with NeNe and Kim speculates lies about Kenya's marriage. Kim shows up to Nene's party as Sheree's plus one, which is a huge surprise to NeNe. Speaking of surprises, "RHOA" veteran Lisa Woo even drops in to get a little shade and tea just like old times. Things get heated quickly when Kim tries to drag Kenya about her new marriage claiming it's not real, but Kenya does not back down. Kenya attacks Kim's daughter then straps up her boxing gloves because the language flying across the room is definitely fighting words. Let's get ready to rumble? To be continued …