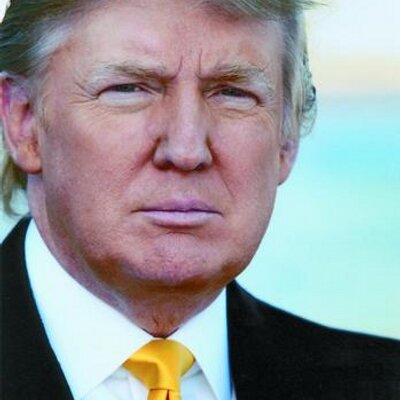 On Wednesday, Bleacher Report's Mike Freeman reported that at least one NFL owner said that President Donald Trump is "trying to destroy" the league with his continued criticism on Twitter. Some owners believe the criticism is rooted in Trump's failed attempt to buy the Buffalo Bills in 2014, according to the report. Team protests of the national anthem have calmed down from the initial week that Trump said the "son of b—–s" should get off the field, but Trump's comments haven't let up.
https://twitter.com/realDonaldTrump/status/935489831005810688
"He's trying to destroy us. He's trying to use race to divide the players and our fans," the owner said, according to the report. "It's all over a grudge."
The group of former NFL player Anquan Boldin and current NFL players, known as The Players Coalition, continued to meet with owners this week to find ways to address the issues in the Black community. An agreement on the proposed plan happened on Wednesday night. The NFL came up with a plan to donate at least $89M for both national and local projects, according to ESPN. The donation would be disbursed over the course of seven years. Owners are expected to donate $5M this year and the donations would expand to $12M per year from 2021 through 2023. On the local level, owners would donate $250K every year while the team's players are expected to match that amount, equalling $500K per year from each team. There are also auctioning and fundraising plans as a part of the agreement.
The contribution surpasses any contribution the league makes to any organization, including breast cancer awareness. Eric Reid of the San Francisco 49ers and Michael Thomas of the Miami Dolphins decided to leave The Players Coalition a day before the agreement was made.
— Eric Reid (@E_Reid35) November 29, 2017
Reid said in other interviews that he felt as if the NFL was trying to buy its way into making players stand up for the anthem. Coalition leader Malcolm Jenkins said he was surprised that Reid left the group, but he understands that in a group of about 40 players, some opinions are going to differ. Other members of the coalition said there were communication problems between the leaders Boldin, Jenkins and the rest of the members. Reid continued to kneel this season after his former teammate, Colin Kaepernick, began the protest last season.