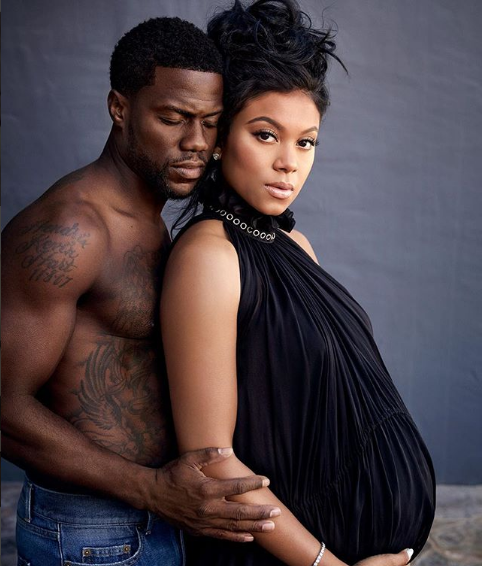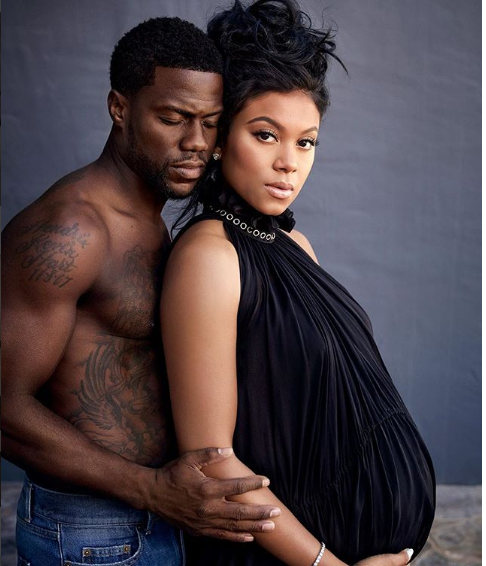 This past week, Jay-Z enraged a legion of Beyoncé disciples when he admitted that his smash album, 4:44 was an actual confession about his philandering ways — and how they worked it out. 
Some on social media were outraged that not only did Jay cheat but that Queen Bey stayed in a marriage they didn't want to happen in the first place. 
Beyoncé, of course, is far from alone in sticking with a marriage after her spouse stepped out with another woman or women. Below is just a partial list of married couples whose women stayed despite being cheated on: 
Kevin Hart and Eniko Hart (photo above) – After his shady romp in the back seat of an SUV in South Beach while his wife was eight months pregnant, Hart produced an apology video that seemed to have smoothed everything over. And Kenzo Kash has arrived.