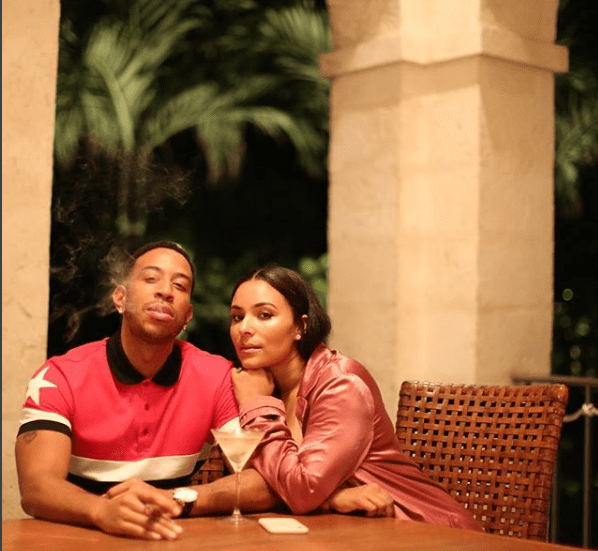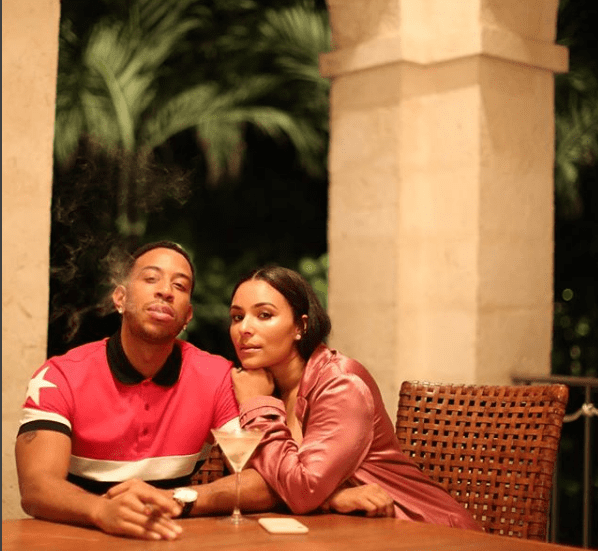 Ludacris and Eudoxie – Luda claimed that his love child was conceived while he and Eudoxie were on a relationship "break." OK, yeah, right.
Bill and Camille Cosby – Rumors of Cosby's serial philandering spans several decades. Only because of a parade of monster predators like Harvey Weinstein and Matt Lauer has Cosby's transgressions receded to the background.
Magic Johnson and Cookie – The basketball legend's infidelity was so chronic — once sleeping with six women during a single sex session — that he contracted HIV. But when she could have run, she stayed loyal, nursed MJ back to health and now they are one of Los Angeles' and the sports world's power couples worth more than half a billion dollars through their multiple business ventures, holdings and partnerships.