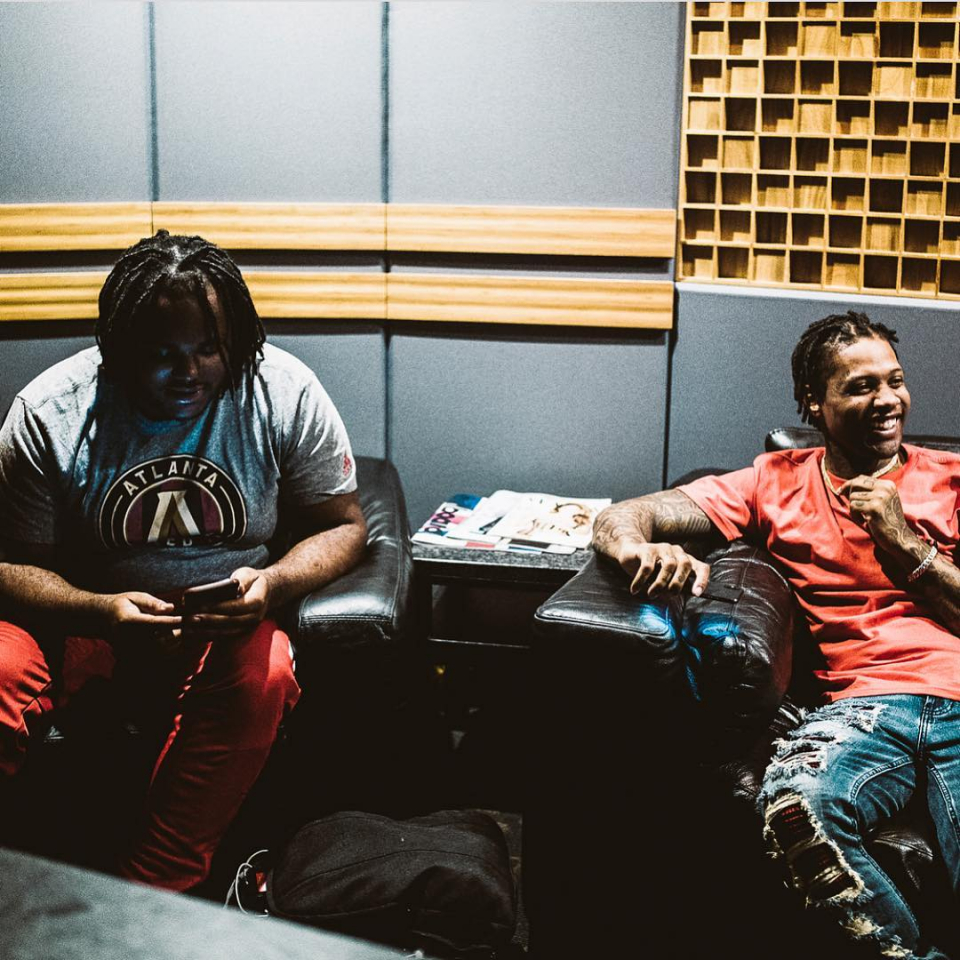 Tee Grizzley is keeping his promise to deliver a project from himself and Lil Durk. The two Midwest artists are representing their respective hometowns on "What Yo City Like."
Tee Grizzley's Detroit cadence, along with Lil Durk's fast-paced flow mesh together perfectly on "What Yo City Like." The two were set to release their untitled join EP on Thanksgiving, but a recent post from Tee Grizzley on Twitter has indicated otherwise.
Who ready for 12.8.17? pic.twitter.com/eDNOlIUJxW

— Tee Grizzley (@TeeGrizzley) November 30, 2017
Check out "What Yo City Like" on YouTube.
https://www.youtube.com/watch?time_continue=3&v=J3T_fEROaLc