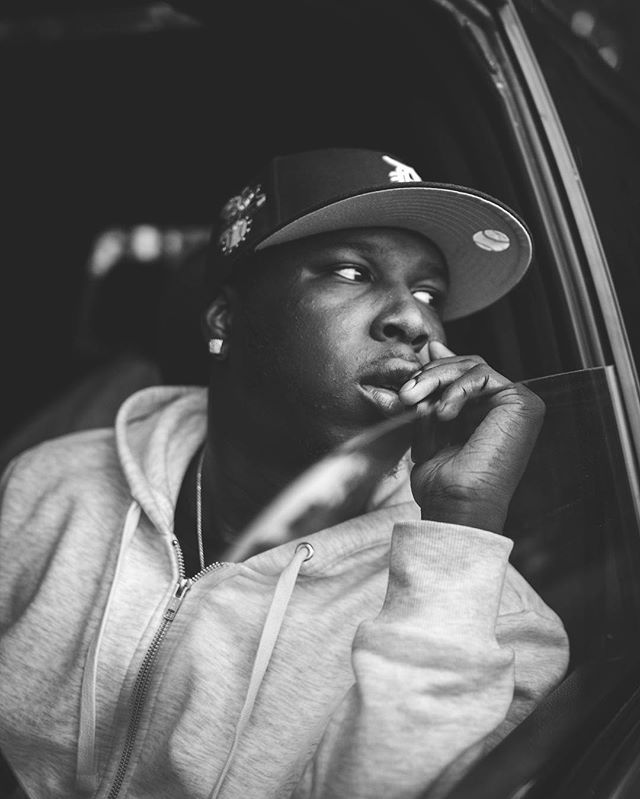 Coach Joey isn't wasting any time releasing new music and videos. After dropping the Tupac-inspired single "Waiting On You," Joey is back with a bounce-driven single, "In My Bag."
Assembled by the dynamic crew of Dontell Antonio (director) and Helluva (producer), Joey continues where he left off with this video that showcases lavish living and a beautiful leading lady. This video and song are under the umbrella of Joesph McFashion's two businesses, 4 Sho Magazine, and 4746 Global.
Check out "In My Bag" on Youtube.