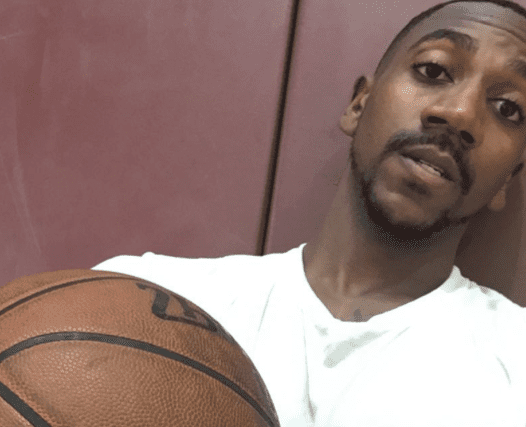 What should have been a simple flight for two pro basketball players ended with an incident that was likely fueled by racial profiling.
According to The Undefeated, Marquis Teague and Trahson Burrell of the G League's Memphis Hustle boarded an American Airlines flight with teammates in Dallas in route to Sioux Falls, South Dakota on Dec. 24.
While boarding the plane and heading to their seats in coach, two passengers in first class handed them blankets as a kind gesture. Teague and Burrell both accepted the blankets and walked to their seats. Moments later, a flight attendant accused them of stealing the blankets. Teague and Burrell attempted to explain the situation, but the flight attendant ignored their side of the story. The flight attendant eventually had both players kicked off of the flight.
Teague, Burrell, and an assistant coach were booked on a later flight to Sioux Falls, but they missed the team's holiday dinner.
After being notified of the incident, an official at American Airlines apologized to the players.
Reportedly, the flight attendant was Black. The incident sheds light on how racial profiling can occur even when inflicted by a Black person. Racism is systemic and affects those with and without power differently.
In October, activist Tamika Mallory said that she was kicked off of an American Airlines flight due to racial discrimination.