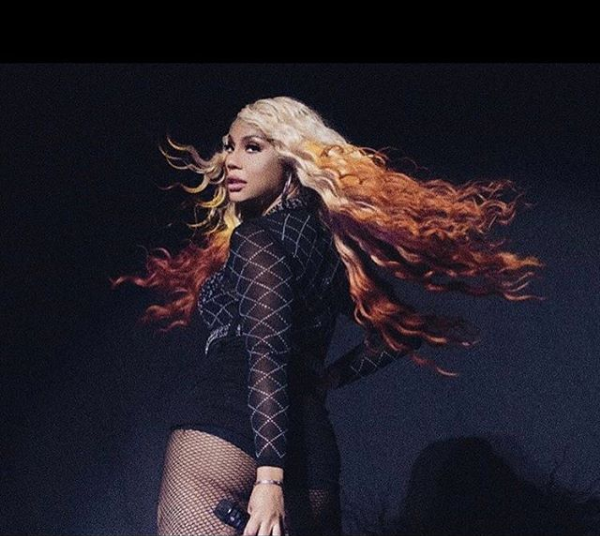 Tamar Braxton "kept it 100" about her divorce as she posted a beautiful Christmas picture of her son, Logan. Braxton went into detail about her failed marriage to Vincent Herbert.
For months, rumors were claiming that the famous music executive and manager had cheated with several women while still married to Braxton. There was even rumored to be a love child to come from one illicit affair. 
According to Braxton, after filing for divorce, she had a craving to be alone, celebrityinsider.org reported. She added that this period of solitary introspection enabled her to discover her self worth and to understand that she deserves better from her marriage.
The former "The Real" co-host concluded by saying that the divorce papers forced Herbert to step up his game and change his ways. Things could never go back to what they were before. 
There are indications that she is more than ready to take Herbert back now that he is a different man — a person who has new found respect for his wife and will no longer hurt and embarrass her.
The R&B diva told her fans, according to celebrityinsider.org, "You know I mean I love him and everything but here is the thing: Imma need my man, you know, to appreciate me."
She added, "And Imma need him to know what he has in front of him, okay? Because really what happens was I messed around and learned my worth. And the crazy thing about knowing your worth – things start to change."
Some supporters are angry that she may have decided to take Herbert back. Others, however, defend the diva.