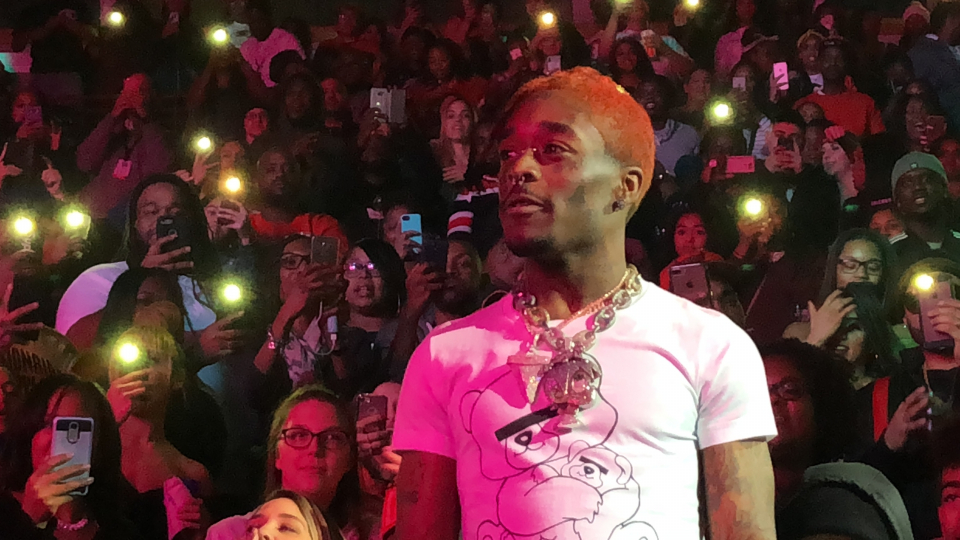 WGCI in Chicago closed the year out with the biggest concert in the Midwest, Big Jam 2017 at the United Center. The line-up was jam-packed. The stand out performances from the evening were from H.E.R., Lil Uzi Vert, and Chris Brown.
H.E.R.'s performance was possibly the most compelling because she worked her magic between the keyboard, a guitar, vocals, and percussion. She is pretty dope.
Vert decided not to be confined to the stage and got into the mix with his fans as they chanted along with every word. One female fan said she was going to take Uzi home and said no one knew his lyrics like her.
Chris Brown brought out his dancing shoes and the young man seems to be getting better with age. He didn't sing as much as I would have liked, but it's good to be able to witness such an amazing talent in person. I'll take my wins where I can.
There are some rumors swirling around about the legitimacy of Rick Ross's label MMG at the moment, not sure if any of his artists have a home on the label anymore. With that being said, Ross seemed pretty at home on the United Center stage sporting his sheepskin coat as he closed out the evening.
Take a look at a few pics from the show below.