Marlin Larice Joseph, 26, was on the run for four days. He's accused of shooting Kaladaa Crowell, 36, and Kyra Inglett, 11, because of the young girl's "bad attitude."
Joseph, Crowell and Inglett lived together in a home along with his mother Robin Denson in Palm Beach, Florida. Crowell died at the scene. Inglett died overnight at St. Mary's Medical Center. This is a cautionary tale to single moms. Ten months prior, he was released from prison for battery on a child. This dude has history with child abuse.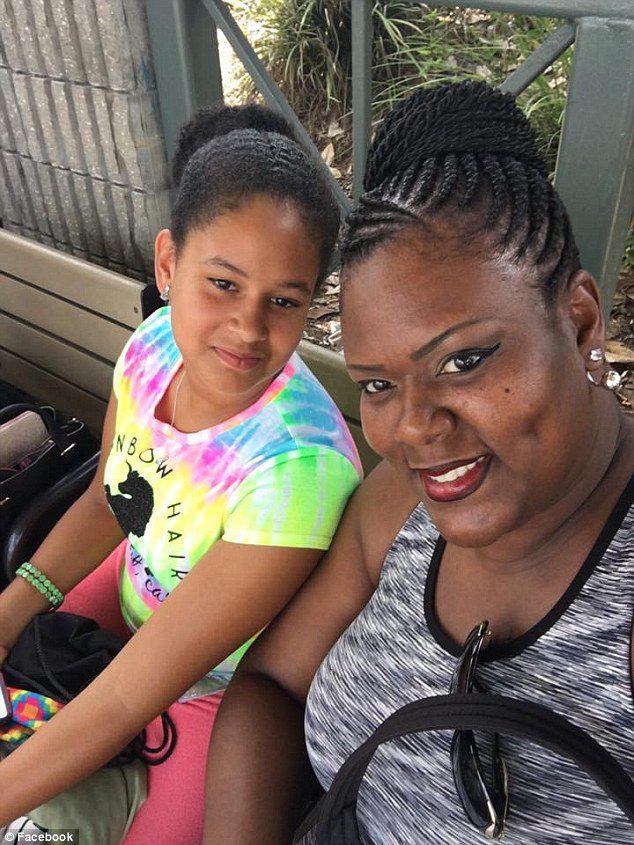 The pair allegedly had a dispute about the way Inglett was "getting along with the other children who lived in the home," before adding that the young girl had a "bad attitude."
He reportedly shot the mother and daughter to death Thursday night outside their home on Third Street just west of the downtown area in West Palm Beach.
The city had offered a $5K reward for any tip that led to Joseph's arrest. Marshals apprehended Marlin Larice Joseph at about 11:15 a.m. in an apartment complex near Federal Highway and Hypoluxo Road on Tuesday, Jan. 2, 2018 without incident and was transported to the Palm Beach County Jail. Police plan to file murder charges in both cases.