Former NFL players turned analysts Donovan McNabb and Eric Davis have been fired by ESPN following allegations of sexual harassment. Former NFL Network wardrobe stylist Jami Cantor, who was hired at NFL Network in 2006 and fired in October 2016 for allegedly stealing clothes, filed a lawsuit. In the lawsuit, Cantor accuses the network of age and sex discrimination, sexual harassment and hostile work environment, and wrongful termination in her complaint. She originally filed in October and amended it in December at the Superior Court for the State of California, County of Los Angeles.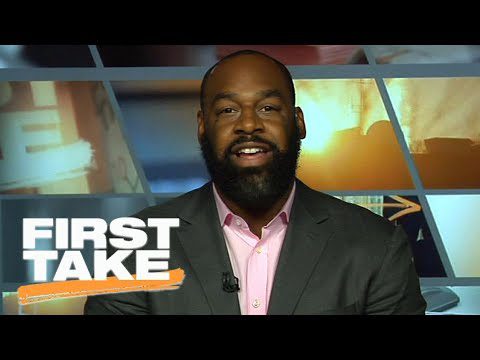 McNabb appeared on ESPN television and radio shows. He stands accused of sending inappropriate text messages and Davis of rubbing his body against the woman and making lewd comments.
An elite quarterback, McNabb played in the NFL for 13 seasons, primarily with the Philadelphia Eagles (1999–2009); Washington Redskins (2010) and Minnesota Vikings (2011) before officially retiring on July 29, 2013, as a member of the Philadelphia Eagles.
McNabb is also accused of telling Cantor she "looked like the kind of girl that squirted when getting f—ed."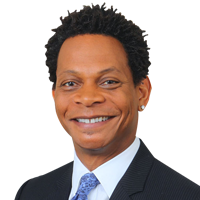 Davis, a former cornerback and Super Bowl XXIX champion, co-hosted an ESPN radio show in Los Angeles with Marcellus Wiley and Kelvin Washington. Davis played for San Francisco 49ers (1990–1995); Carolina Panthers (1996–2000); Denver Broncos (2001) and the Detroit Lions (2002) before ending his career in professional football.
According to the lawsuit, Davis "grabbed Plaintiff's behind, slid his hand between Plaintiff's legs, and touched Plaintiff's privates, while saying, 'I can't handle your a– it is so luscious.'" When she slapped Davis' hand away during that alleged groping he "aggressively told Plaintiff to never push his hand away again."
The lawsuit also claims, "Mr. Davis also asked Plaintiff to have rough sex with him" and said that he "wanted to choke Plaintiff from behind until Plaintiff begged him to stop."
Ike Taylor, Heath Evans and Hall of Fame running back Marshall Faulk are also named in the lawsuit and NFL Network is investigating the claims and will remain suspended "pending an investigation into these allegations," NFL Network said in a statement to USA TODAY Sports.
Pro Football Hall of Famer Warren Sapp, who was also named in the lawsuit, attempted to start a #NotMeToo movement but was later shunned after an awkward denial that was followed up by him admitting giving Cantor a sex toy, but he claims it wasn't harassment because it was just harmless fun.
"We were sitting there around Christmas time and everybody brought a Christmas gift, a little holiday joy for everybody," Sapp told USA Today. "So, my man had made a little novelty thing that looked like mascara, eyeliner and different things. Little toys for ladies that move around a little bit. I showed them pictures and [the makeup artists] said bring me some, so I brought them some for the makeup ladies."
Cantor claimed Sapp gave her a sex toy every Christmas for three years, showed her nude photos of women, and once urinated in her presence.
Sapp was fired by the NFL Network in the wake of his arrest for soliciting a prostitute in 2015.
Read Cantor's amended lawsuit here.