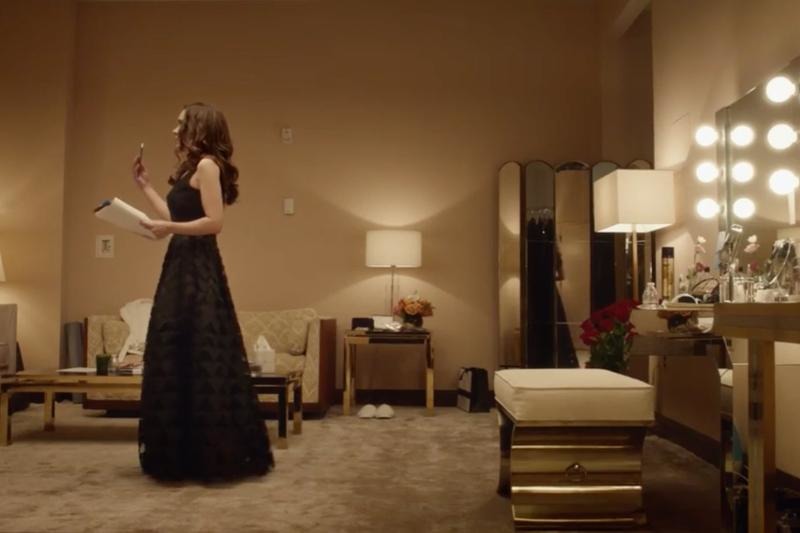 During the 75th Golden Globe Awards live from the Beverly Hilton hotel in Beverly Hills, California on Sunday, September 7, 2018, the night was filled with purpose and promotional campaigns that made you drop the remote.
"Stranger Things'" actress Wynona Ryder makes a stunning comeback. L'Oréal Paris tapped her to appear in a campaign tied to a massive rebrand of its U.S. hair business and star in the brand's "Comeback" campaign. In the commercial, she prepares to take the stage wearing an à propos beautiful black gown. The women of Hollywood wore black in the support of the #TimesUp campaign and as a symbol of protest against sexual harassment in the industry.
The video closes with the phrase "Everyone deserves a comeback." which is two-fold, to acknowledge Ryder's return and L'Oréal Paris's ELVIVE line.