If you are looking for a bold signature lip color for the fall and winter, then check out L'Oréal's Colour Riche Intense Volume Matte Lipstick.
Luckily, we've done the leg work for you and found three unique shades in the red family for every makeup fanatic.
Fall and winter are the perfect seasons to ditch the nude shades of lipstick and opt for a rose, maroon, or plum shade. While most people assume there are only a couple of acceptable shades for red lipstick, L'Oréal defies that notion.
Here are three unique shades of red that are perfect for all skin tones reviewed by fashion correspondent Chelsea Alexandra reviewed.
L'Oréal Paris intense volume matte lipstick in 'Le Rose Activist'
"It has a nice pink-red shade, great for an everyday look. Very carefree and beautiful."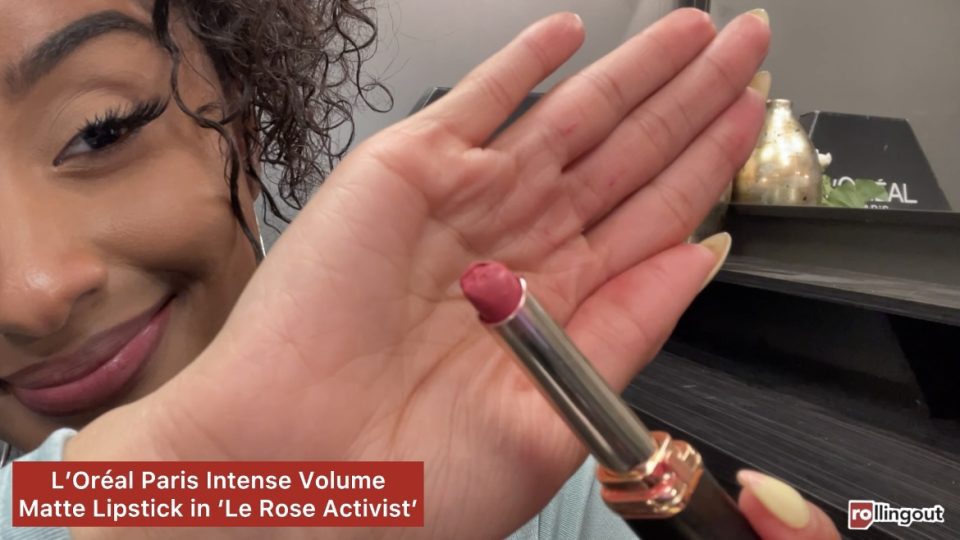 L'Oréal Paris intense volume matte lipstick in 'Le Carmin Courage'
"This is great for a night out with the girls. You are going to attract attention, so beware. It's nice, bold, and beautiful."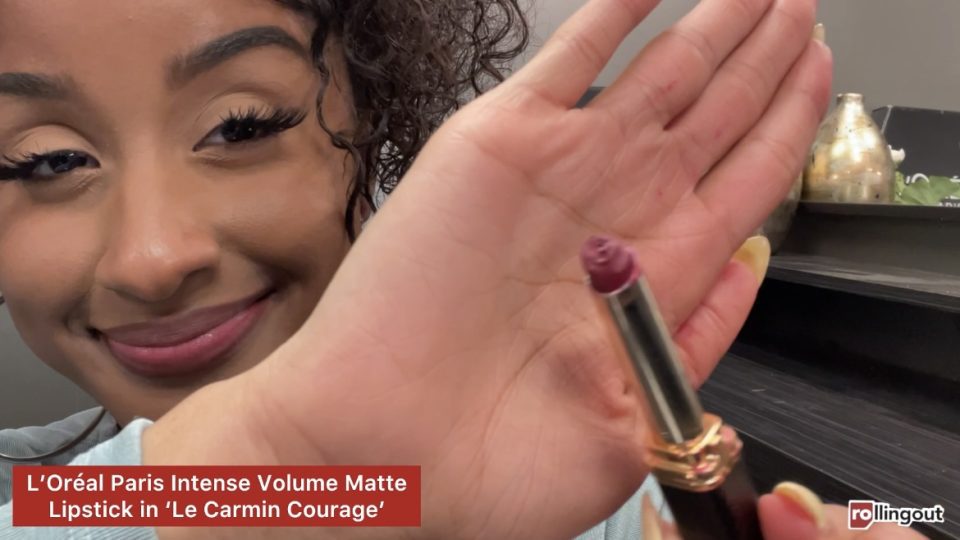 L'Oréal Paris intense volume matte lipstick in 'Le Plum Dominant'
"This is my personal favorite because it gives you a nice mature look but it's very subtle. It's there, but not too much. Definitely the one you should wear this fall and winter."