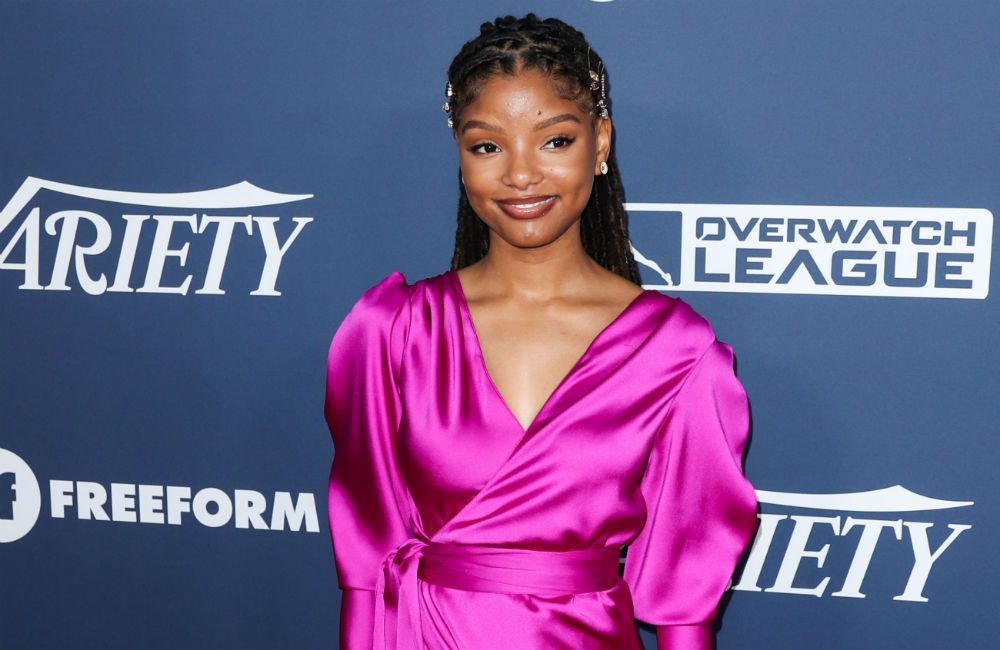 The New York Times is being subjected to nationwide condemnation from a wide variety of publications after a movie critic complained about the a lack of "kink" in the children's film The Little Mermaid. 
Conservatives, especially, were particularly savage in how they depicted the allegedly left-leaning Times and the critic, Wesley Morris, who wrote the controversial movie review.
"The new, live-action The Little Mermaid is everything nobody should want in a movie: dutiful and defensive, yet desperate for approval," Morris penned in the NYT. 
"It reeks of obligation and noble intentions. Joy, fun, mystery, risk, flavor, kink — they're missing," Morris added. 
Merriam-Webster's dictionary defines the word "kink" as "a person's unusual sexual preference." The Little Mermaid, directed by Rob Marshall, has a PG rating and is being marketed to children and families. 
Another definition of "kink" in the same dictionary is: "a clever unusual way of doing something." If you reread Morris statement where he laments the lack of "joy, fun, mystery, risk, flavor, kink" and pair it with the second meaning, then it could be viewed as appropriate, benign and innocent way to describe The Little Mermaid. 
Cuban-American director Robby Starbuck, who did not direct The Little Mermaid, took umbrage with what he believes is the meaning behind Morris' usage of the word "kink." 
"The New York Times just put up a review of The Little Mermaid where the reviewer complains that KINK was missing from the film. The definition of kink: a person's unusual sexual preferences. Same media denies the left sexualizes kids. The reviewer needs his hard drives reviewed," Starbuck wrote, according to Yahoo.com.
Vice president of pedagogy at Higher Ground Education Matt Bateman argued that Morris was simply sloppy with his characterization of the Disney film. 
"There's a lot of dunking on that NYT review of The Little Mermaid for complaining about lack of "kink" but I'm actually *sort of* sympathetic to the notion. Not kink, that's terribly imprecise. But romance in children's movies has become more jokey and sanitized and sterile," Batement penned. 
Others in the conservative world took out the figurative torches to hunt Morris down for what they want the public to believe he was referencing.
"Kink"

You prove many of us right, @Disney is operated by Groomers..

— OhioBredTed (@BredOhioTed) May 29, 2023
NYT staffer: Hey I bet you can't write a horrible review on the new Little Mermaid and still get the right mad at you"

NYT critic: Hold my bellini

— Fuzzy Dunlop (@ripgustriandos) May 27, 2023
The New York Times complaining about the lack of "kink" in The Little Mermaid pretty much sums up where we're at. Corrupt perverts in charge, abject degeneracy proud on full display, their contempt for traditional values transformed into a seething hatred for ordinary people. pic.twitter.com/GxDIqXOBjs

— Martyr Made (@martyrmade) May 28, 2023
The New York Times just put up a review of the Little Mermaid where the reviewer complains that KINK was missing from the film. The definition of kink: a person's unusual sexual preferences. Same media denies the left sexualizes kids. The reviewer needs his hard drives reviewed. pic.twitter.com/mw8g09dv5h

— Robby Starbuck (@robbystarbuck) May 28, 2023