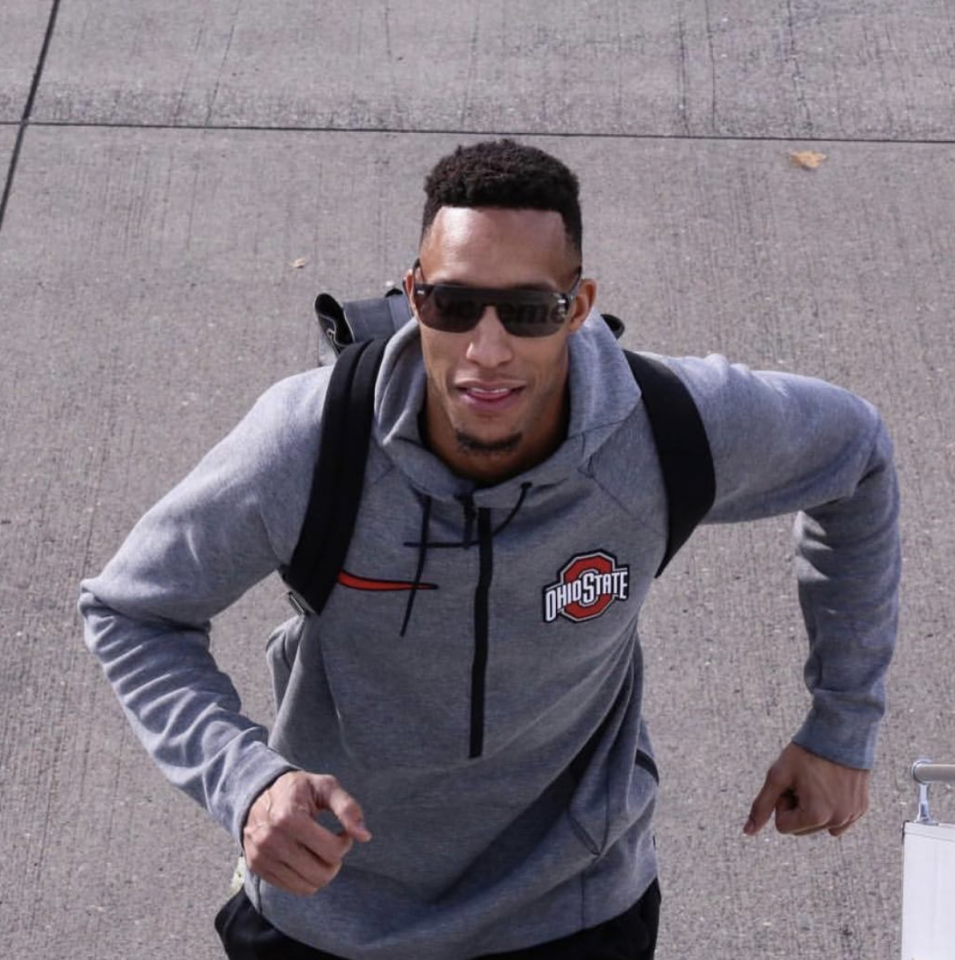 Enough to buy one tank of gas.
That's how much money that Evan Turner, who had one of the greatest college basketball seasons in the last decade during the 2009-10 year, said he had to his name during his days at Ohio State.
Turner was a 6-foot-7 guard for the Buckeyes who averaged 18.8 points, 8.2 rebounds, and five assists his last two seasons in college. After the 2009-10 season, he was named the AP Player of the Year, USBWA Player of the Year, NABC Player of the Year, Sporting News Player of the Year, while also winning the Wooden and Naismith awards.
His game drew comparisons to Tracy McGrady, Brandon Roy and Scottie Pippen and the Chicago native was well on his way to becoming a top pick in the 2010 NBA Draft. Turner ended up being drafted at the No. 2 spot by the Philadelphia 76ers. He was off the board before fellow college standouts DeMarcus Cousins, Gordon Hayward, and Paul George.
The hottest topic of discussion in the NCAA today, however, is compensation for the players. Traditionally, the players can earn full-ride scholarships where tuition, class, books, housing, and meal plan fees are taken care of.
In 2010, the NCAA signed a 14-year, $10.8 billion deal with Turner and CBS Sports for the rights to broadcast March Madness, which accounted for the second-most watched sporting events last year, only behind the NFL, according to Sports Media Watch.
The lowest-average ticket price to attend the national championship game in stadiums that can host over 70,000 fans is $200. College basketball authentic jerseys can be found online on sale for as much as $150, while Turner's is still available virtually for $50.
"When I was 17, I was still into the whole thing of college basketball, it was my dream," Turner said. "I wasn't really comprehending the whole business side."
Last month, LaVar Ball announced plans to start the Junior Basketball Association (JBA), a league for the top 80 high school recruits to play in before transitioning to the professional game. The highest-ranked recruits in the league would make $10K a month while the minimum salary in the league is $3K per month. Ball said the idea came when he saw NCAA President Mark Emmert commenting on his son LiAngelo Ball withdrawing from UCLA.
"Is this a part of someone being part of your university as a student-athlete or is it about using college athletics to prepare yourself to be a pro?" Emmert asked. "If it's the latter, you shouldn't be there in the first place."
The announcement of Ball's league began a debate on the value of education versus the business mindset of a student-athlete. Turner, who was the No. 47 nationally-ranked high school recruit in 2007 according to 247sports.com, said that looking at the big picture of his career, he has a different perspective on choosing the traditional NCAA route.
"Now as an older guy looking back on it, I would probably tell the younger me to go do it [join Ball's league]," Turner said. "In a position that my family's in and I can for sure get the same opportunity to showcase my talent, obviously for the bread, it'd be dope. But I was so hyped to play in college and experience that, so I can't really say I'd jump on it, but from a business situation, yeah. Of course."
Magazine racks in stores across the country sold covers of Turner as the main image of Sports Illustrated's March Madness 2010 edition, screaming and dunking a ball in his road-red Ohio State No. 21 jersey. His highlights were often the focus of commercials for the upcoming week's nationally-televised matchups. Meanwhile, his family was back home in Chicago, living the same way they did the prior 20 years of Turner's life.
"The money side, for sure, is tough," Turner said. "I think the NCAA knows it as well. I think they're doing a little better job of splitting it off a little bit. Kids aren't saying they need money because they want it, they're saying it because they need it. When I was in college, my mom was taking a bus at 10 at night on the West Side and I had all of $25 in my pocket, you know, I'm on national TV performing on a high level."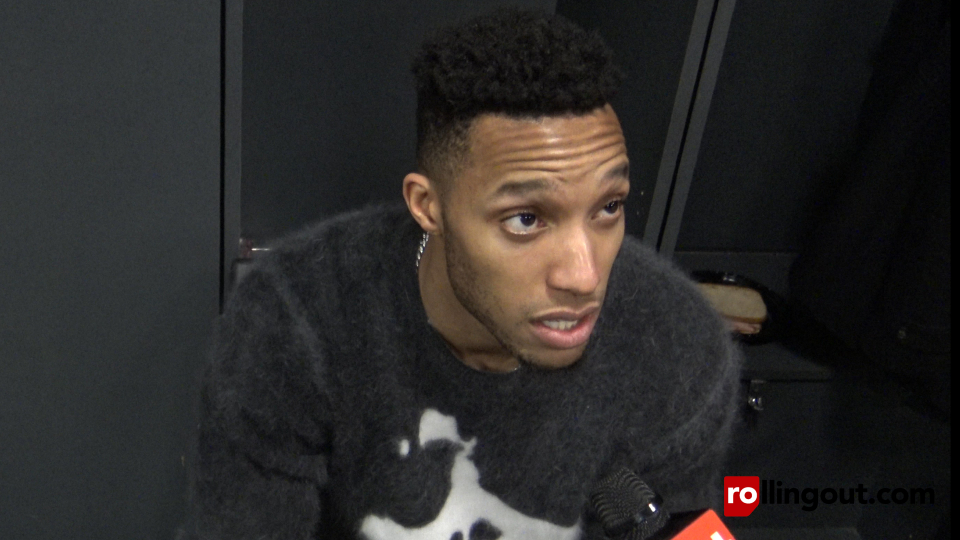 Although he acknowledges the lack of balance in regard to NCAA finances, Turner also saw the value of his college experience.
"Money's dope, but it would also be dope to be somebody to leave a legacy for and I was able to do that at Ohio State," Turner said. "Obviously those times make you and the relationships I built in college [are ones] that I wouldn't trade for. The fact that I have a home to come to in the summertime and even just cheer for Ohio State during football games, you can't take that for granted. At the end of the day, it's all personal opinion. You've got 10 years to make guaranteed money, that's cool. If you want to make the most of the education and experience of college, that's something you may never get back as well. So it's all about what you hold near to you."
This past September, he donated $500K to Ohio State and every summer back on the West Side of Chicago, he hosts a showcase for local high school and junior college talent to play in front of college scouts for a day.
"Times are changing," Turner said. "When I was growing up, it was all about the ACC. I was watching [J.J.] Redick, Chris Paul and all of them, but now I think a lot of people are calling 'BS' on the whole college scheme, so I think the youth [are] a little bit different. It's all about what the talk is growing up. When I was growing up, the talk wasn't about kids getting ripped off. It was about 'doing the right thing, getting an education, and mak[ing] sure you don't get caught taking money. "'
Turner is currently in his eighth season in the NBA with the Portland Trailblazers where he's averaging 8.5 points, 3.8 rebounds, and 2.4 rebounds as a rotational player for the consistent Western Conference playoff staple. He signed a four-year, $70 million deal with Portland in the summer of 2016.