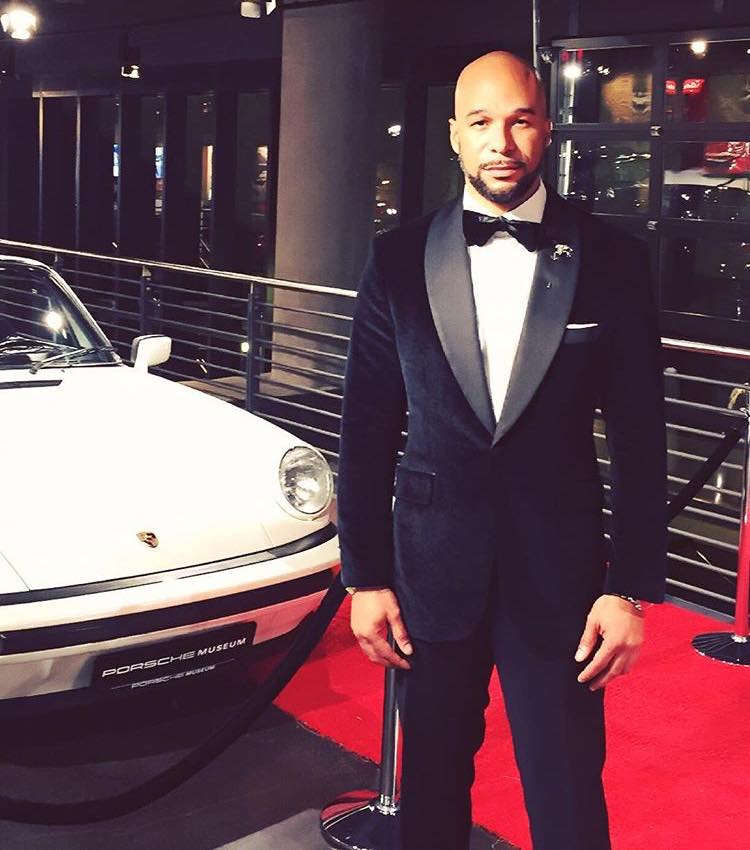 It's rumored that it's hard to find a man who looks good, has a great stock portfolio and the character to match, especially in Atlanta. RHOA's Cynthia Bailey is shattering those urban myths because just a few months after a painful but necessary divorce from Peter Thomas, it appears she may have found love. The new season of of RHOA opened with Bailey expressing the desire to date and have fun, but in the last few episodes we see her enjoying the exclusive company of Atlanta tech guru Will Jones.
Audiences enjoyed watching Jones romance Bailey with some good old fashioned courtship, including a boat ride with cast mates Kandi Burruss and Todd Tucker. Although Burruss felt protective of Bailey and gave Will the third degree, he passed her pop quiz easily and even Todd, who at first was feeling salty about hanging out with someone besides Peter with Bailey, decided Will deserved a chance.
Originally from Chicago, Will is is a tech consultant who has traveled the world with government and large corporate contracts including Fortune 500 companies and Big 6 Consulting firms such as Arthur Andersen, PricewaterhouseCoopers, and Compaq Computer Corp. This is new for Bailey, whose past relationships who have mostly been with men in the entertainment industry.
When Jones and Bailey step out together, they look like a million dollars. It's obvious Jones was a sought after bachelor, so much so that he was recruited to do an appearance on the "Steve Harvey Show" to show a pair of superficial twins how they could miss out on a good man by leading with their demands and not their heart.
In addition to his success in the field of technology, Jones is also a motivational speaker and enjoys sharing his story of being a knucklehead from the streets of Chicago who turned his life around. He is also the father of a young daughter, something else he and Bailey have in common.
If Jones and Bailey are a match made in heaven remains to be seen but with Bailey's new glow, and the fact that the two of them look great together is enough for us to give Jones a shot. We think the two look great together and after all the brother has Steve Harvey's seal of approval and it doesn't get much better than that.