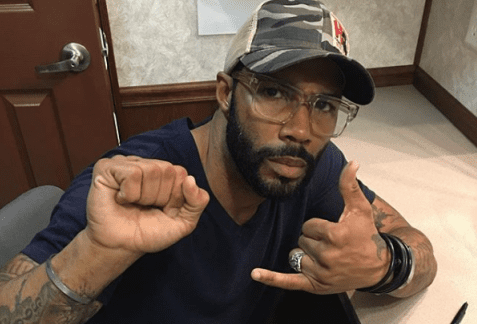 Omari Hardwick's heartwarming message to his wife on her birthday
Hollywood heartthrob Omari Hardwick melted many females' hearts for a different reason this time. 
Hardwick, the mega-watt star of "Power" who causes high-decibel shrieks whenever he steps into a room, recently shared his heartfelt feelings about his wife and kids.
Hardwick, who portrays James "Ghost" St. Patrick on arguably cable's most popular program, penned an open letter to his wife, Jennifer "Jae" Hardwick, declaring his undying love and affection in honor of her 36th birthday.
Hardwick posted the image below of him sharing an adorable family kiss with his wife and kids, along with the following caption:
"The years….sometimes smells of charles dickens the best of times….worst of days. The tears….sometimes even caused you to shed them on birthdays. The fears….sometimes we hesitated to embrace LESSON phase. The BLESSINGS God had ordained. Arms to short to box with The Big Man in the ring…..but sometimes we sure did strain. The ears….sometimes we steered from what we could hear. But you have ALWAYS remained. Thru the stains. Thru the rain. Thru the changing of weather. Thru the changing of lane. Thru the bumps along the tracks. Thru the blood & sweat….always the same train. lack to lack. Thru the Chance of a Brave Nova in the sack…..
We 3 EVERYDAY are made better because you were born 36 years back. Fact.
We love you Ma Bear Boops?￰゚ラᆪHAPPIEST WORTHday to each morsel of you. #WomanSteersTheTribe."
I'm a lover of words, pictures, people and The Ohio State Buckeyes. A true journalist from the soul.
RELATED POSTS
Naturi Naughton got candid in a recent interview about what we can expect this summer on "Power". With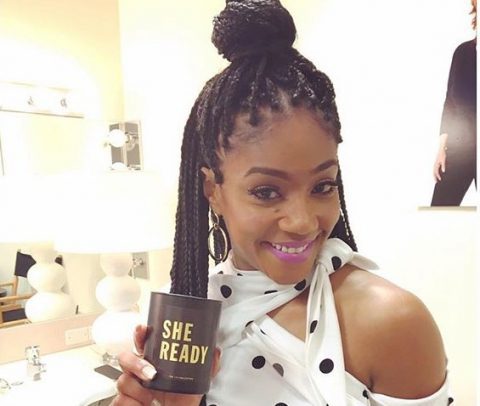 With the possible exception of the cast of the blockbuster movie Black Panther, there is no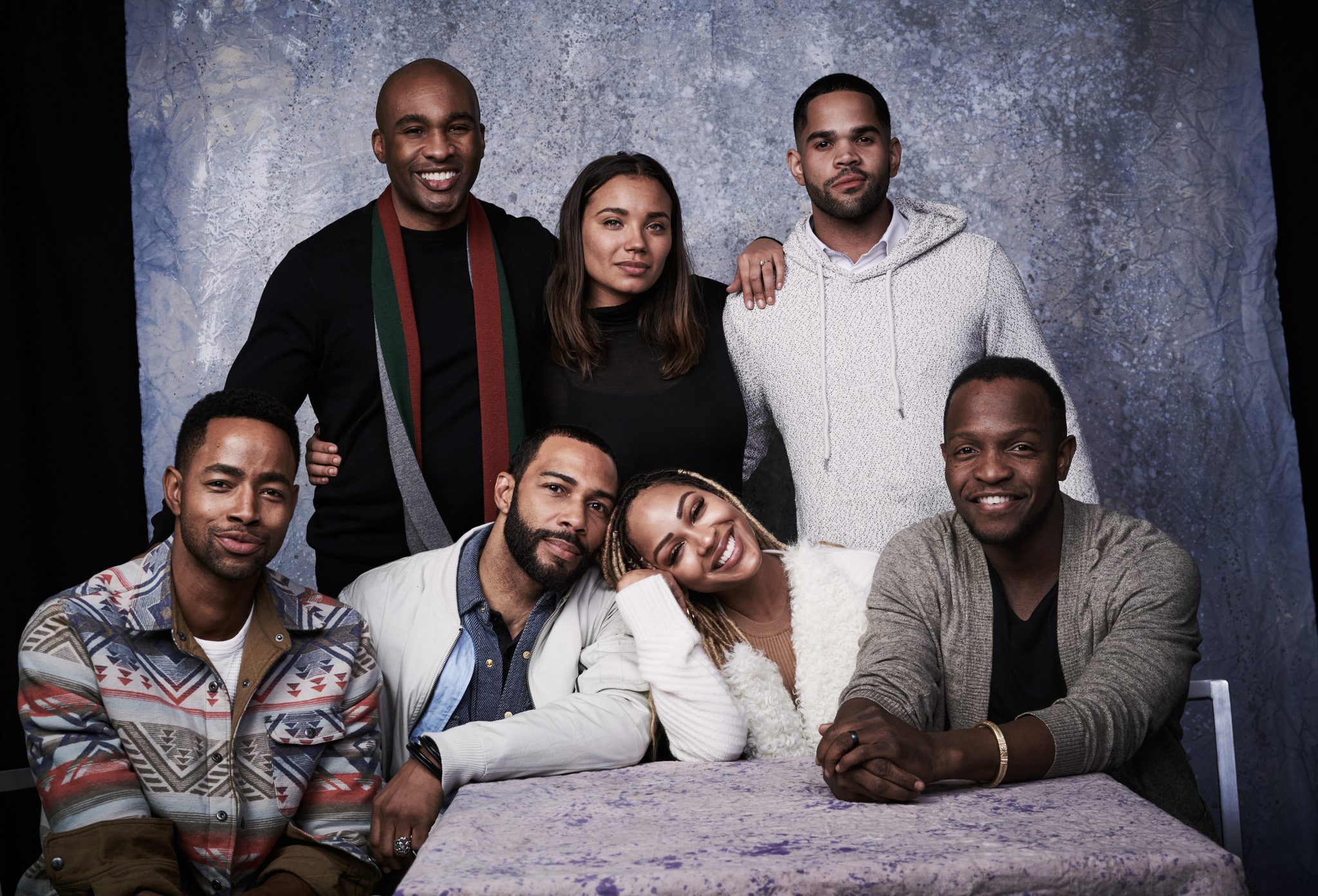 On Monday, January 22, Datari Turner Productions premiered its sixth film, A Boy. A Girl.