Robert De Niro is already one of the most accomplished and beloved actors of this or any generation, occupying a special place in the hearts of Black Americans along with the likes of Al Pacino, for his masterful portrayal of gangsters and other deranged characters in movies that are both blockbusters and award winning: Godfather, Goodfellas, Taxi Driver, Casino, Heat, Jack Dempsey, Cape Fear, Analyze This, and we could go on and on.
De Niro's latest public pronouncement, however, just cemented his place in urbanites' souls when he, like celebs John Legend and wife Chrissy Teigen, demonstrated the courage to take on a president that is wrecking havoc on American democracy.
The two-time Oscar-winning actor was introducing Meryl Streep at the National Board of Review Annual Awards Gala when he launched into a tirade against Trump, calling him a "f–king idiot." 
According to a transcript provided by The New York Times, De Niro said: "This f–ing idiot is president. It's The Emperor's New Clothes – this guy is a f–king fool."
He shared another nickname for Trump as he slammed the President's continued criticism of the world's media.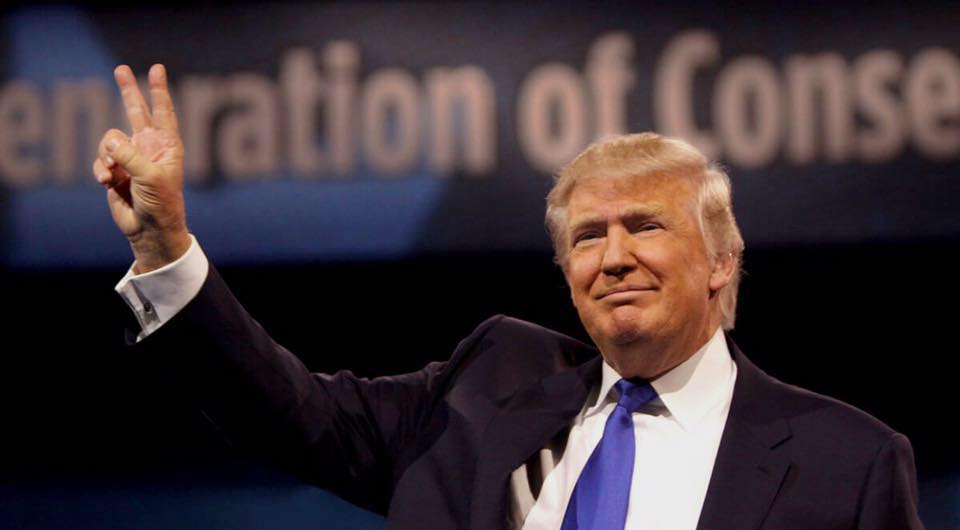 "Our baby-in-chief – the jerkoff-in-chief, I call him – has put the press under siege, ridiculing it through trying to discredit it through outrageous attacks and lies.
"And again, just like in 1971, the press is distinguishing itself with brave, exacting journalism," he added in reference to the media's coverage of the infamous Watergate scandal.
This is not the first time De Niro has torn into Trump during a speech. In August, he denounced Trump as a "flat out blatant racist"; while at a charity event in October 2017, he described his presidency as "a horror." 
During the campaign, De Niro, who endorsed Hillary Clinton, claimed he'd like to "…punch [Trump] in the face."
The actor is currently filming a new Martin Scorsese film, The Irishman, alongside, fittingly, Al Pacino and Joe Pesci, his co-star in the Goodfellas and Casino movies. But on this day, Bobby D, as he's affectionately called, scorched Trump for his policies and positions on multiple issues. 
De Niro, 74, also compared Trump's administration to that of President Richard Nixon, which challenged the New York Times and Washington Post over the publication of the infamous Pentagon Papers: "And again, just like 1971, the press is distinguishing itself with brave, exacting journalism."
The Washington Post reporters Bob Woodward and Carl Bernstein were widely criticized for their so-called "false" reporting by the White House in the early 1970s – until the duo cracked the infamous Watergate case and traced the bungled burglary back to Nixon. Nixon resigned under disgrace in August of 1974.
The venerated actor has made multiple disparaging remarks about Trump in the past, telling Deadline in August that Trump was "dangerous" and should not "have gotten into the position that he's in."
Spielberg, the NY Times reported, also voiced his concern at the event about the current climate between journalists and the White House. But he was much more judicious with his word selection than De Niro.
"We are in a fight and it's a fight not just about alternative facts but it's a fight for the objective truth," Spielberg said after accepting the award for best picture. "President Obama said in a recent interview, 'It's not that democracy is fragile but it's reversible.' I wanted to do more than just sit down and watch television and complain to (wife Kate Capshaw) and my kids about what's happening to our country."