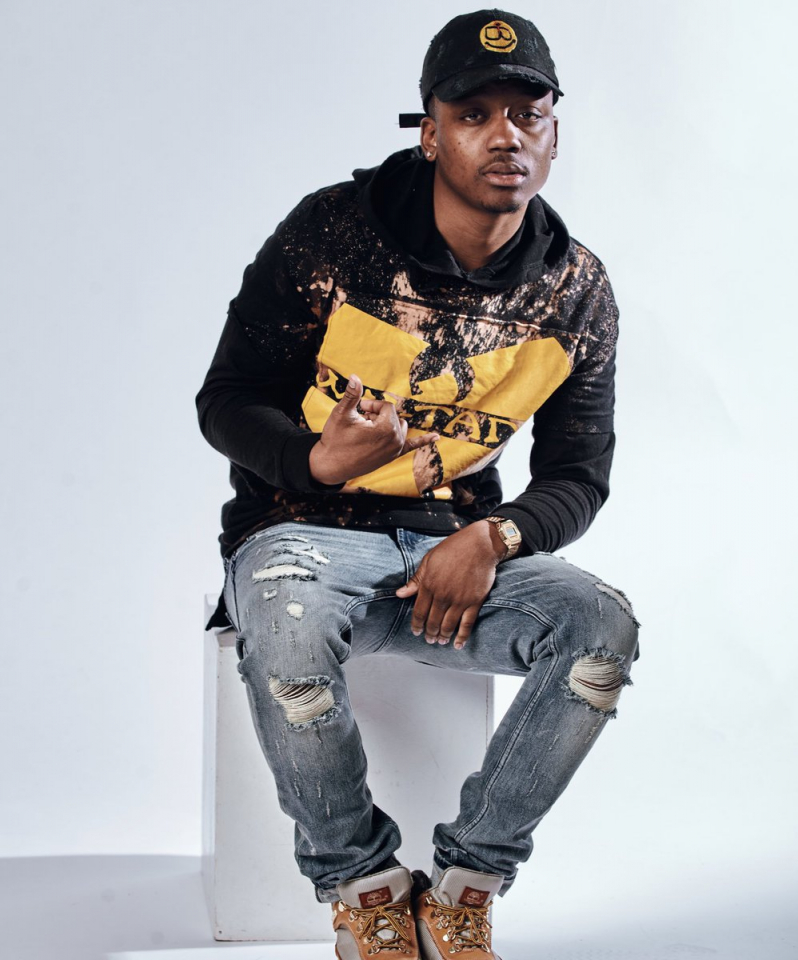 North Carolina MC Mark Steele is a scholar of hip-hop music. A former student of 9th Wonder (North Carolina Central University), Steele has sharpened his skills with indie releases, appearances on "Sway in the Morning," and a single titled "Greatness," which is the theme song for ESPN's "SportsCenter." With more accomplishments comes more responsibility and Steele is honoring his deeds by releasing a feel-good video for his stong "Good Time."
Who doesn't want to unwind after a long week of work and stress? Steele writes the script for this mindset as he enjoys himself around the company of drinks, women, and fluorescent lights. Steele encourages everyone to leave their troubles and worries behind, if only for one night.
Check out "Good Time" on YouTube.