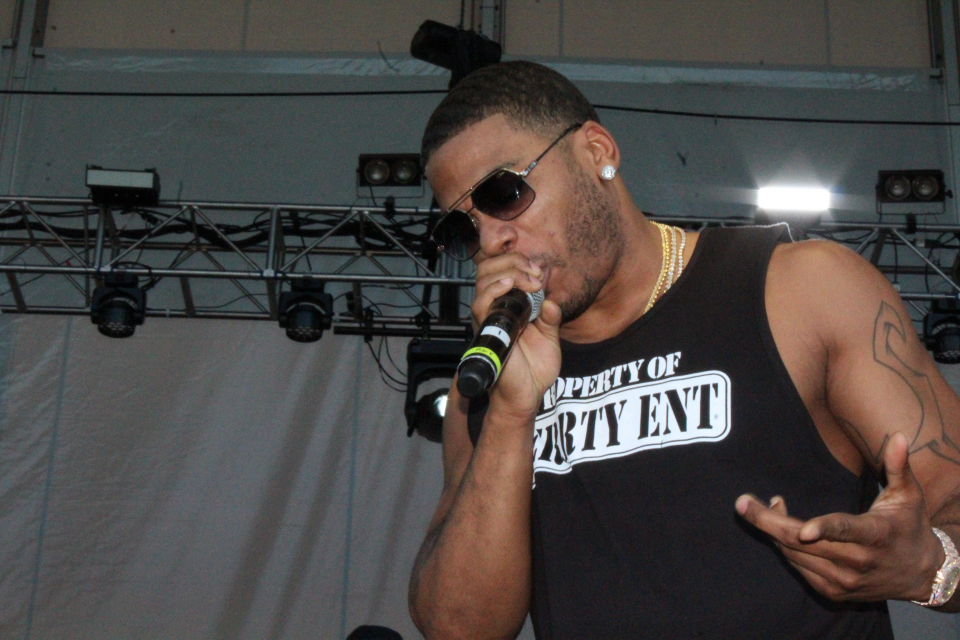 Nelly believes he was set up by his accuser, Monique Greene, so he'd get arrested in Auburn, Washington. The problem is the accusation was damning. He was charged with second-degree rape, stemming from an alleged incident on his tour bus. He was booked at 6:39 a.m. PST on Saturday, Oct. 7, 2017. On Friday, Jan. 26, 2018, Nelly filed his countersuit in a Seattle court.
Born Cornell Iran Haynes Jr., but known simply to fans as Nelly, the rapper believes he was targeted by Greene who found her way into the VIP area at the show where he was the headlining act.
He invited her back to his tour bus and they had "consensual sex."
Greene later recanted the rape accusation. The damage is done, but Nelly is fighting back.
Nelly's attorney Scott Rosenblum says in a statement, "Nelly is sensitive to women that have been victimized and marginalized. This is not the case here. He will not stand silent. He intends to speak through his pleadings, as it should be. His accuser's lawsuit, as predicted is nothing more than an attempted money grab. It will not happen. Nelly trusts the facts. He trusts the judicial system. And more importantly, he trusts that an objective finder of facts will conclude that his accuser's story is ever-evolving and devoid of credibility.
"The recent addition of 'Jane Doe 1 and 2' is completely fabricated and an attempt to give credibility to his accuser's far-fetched story.
"Nelly welcomes the opportunity to litigate this case in court. He is not looking for any monetary gain. He does not expect any monetary gain. He expects an apology and recognition that he did no wrong."