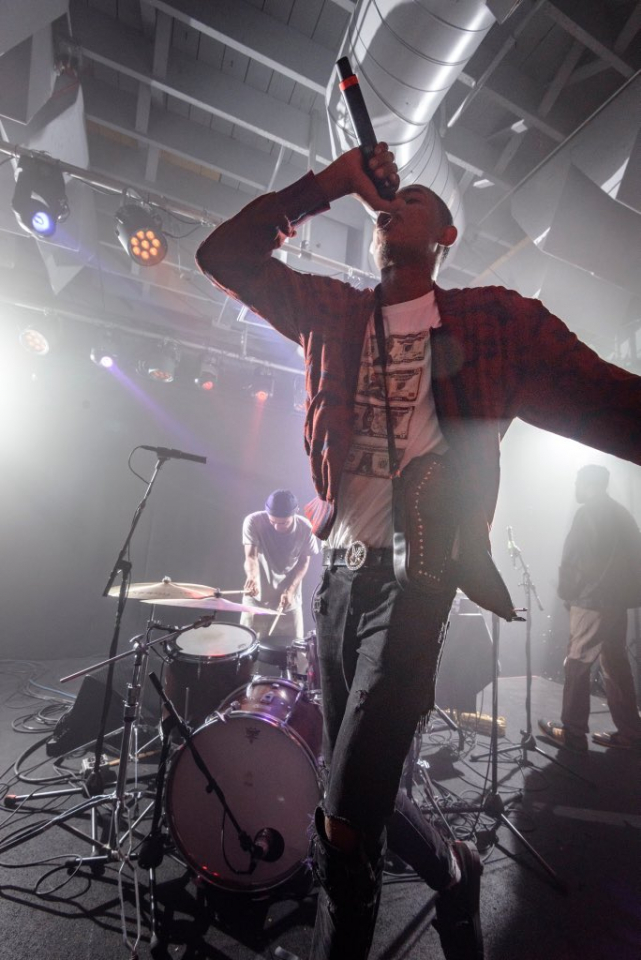 Detroit's Zeeloperz is a multitalented creator of art. As a member of Danny Brown's rap group, Bruiser Brigade, he's shifted the paradigm of visual aesthetics and rap showmanship in Detroit. He's also a talented painter who often blends a variety of inspirations together for his pieces.
Zeeloperz decided to delve into filmmaking with his short film, A Piece of the Geto. This 13:49 visual portal is a coming-of-age story about the pain and success of rising from the 'hood. The music that accompanies this film include tracks from Zeeloperz catalog ("Drownin In the Paint," "Long A— Time," "Everlast," "Unconditional Love," "Band Man" and "Whippin.") Other Michigan creatives such as Bobby Ladan, Killa Ko, Ice MANE, and Michael "10 Mile" Darrisaw make up the conceptual potency of this visual. Zeeloperz even embodied the late painter Bob Ross toward the end of the film.
Check out "A Piece of the Geto" on YouTube.