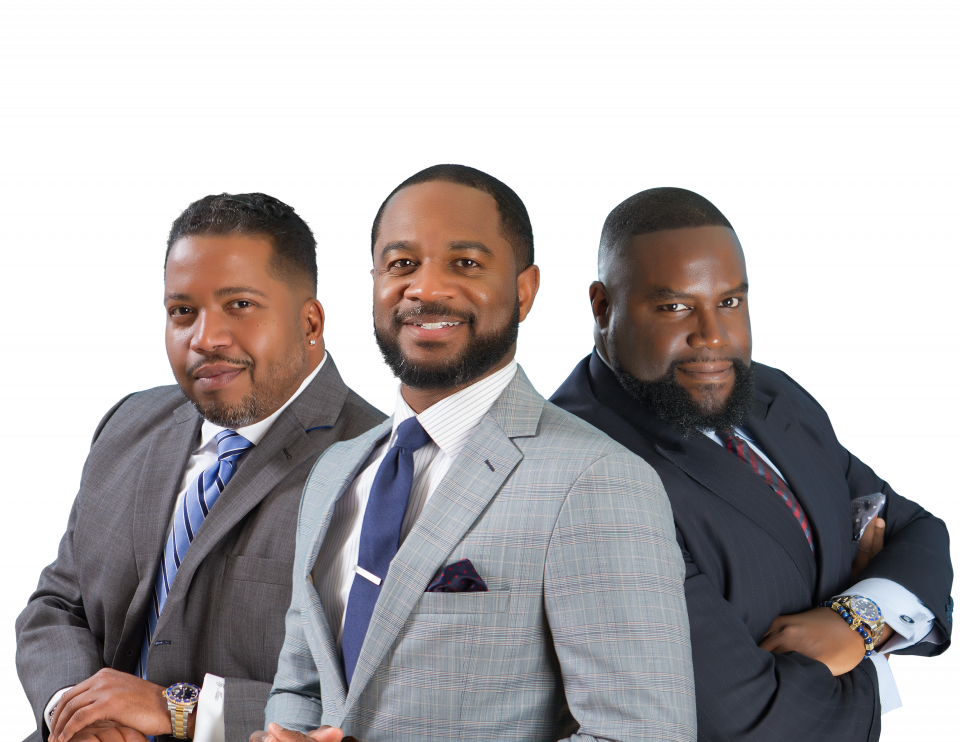 According to Bloomberg, 8 out of 10 entrepreneurs who start businesses fail within the first 18 months, and while the number of Blacked-owned businesses in the U.S. is on the rise, the numbers are still significantly disproportionate in comparison to those owned by non-Black owners. Chief operations officer Rod Brown the award-winning tech company, OnceLogix, is helping to combat the obstacles that many Black entrepreneurs face at this year's Small Business Cookout.
The goal of the event, which will take place in Charlotte, North Carolina, Feb. 9-10, 2018, is to "bring together entrepreneurs, small business owners, thought leaders, and aspiring entrepreneurs to explore ways to make their businesses more profitable and provide more resources."
The Cookout will be beneficial to business owners and entrepreneurs as they connect to needed resources and other established professionals who will aid them in learning best practices for success within their industries.
Attendees will benefit from a series of empowering talks, including "Three ways to grow revenue," "How to be the authentic CEO" and "The emotionally intelligent CEO."
Keynote speaker, Melinda Emerson, aka the "SmallBizLady," is social media and content strategist and best-selling author. Emerson will expand on this year's theme, "Building an Undeniable Brand."
"I am grateful to keynote this conference, I'm so passionate about helping entrepreneurs live their dreams," said Emerson. "If your actions inspire others to dream more, learn more, do more and become more, then you did your job."
Participants will also have the opportunity to attend a panel discussion featuring players in million-dollar companies who will offer tips regarding growing and funding their businesses in today's market.
Monica Cost, also a speaker at this year's conference, explains what will make this conference stand out from the crowd, while actually giving small business owners useful advice.
"Speaking at the SBC is a unique opportunity to exchange high level and tactical strategies and vision for the long-term sustainability of small businesses," said Cost. "Many times we are just sitting at large conferences with high-level executives speaking from the stage about their experience and journey to now. The SBC allows for a different level of connectivity. I am honored to participate."
Day two, also known as Action Saturday, will deliver just as the name promises, consisting of a pitch competition, where entrepreneurs will be able to speak about their businesses for a chance to win money and services to aid in the success of their venture. Participants will also have the opportunity to participate in a mini fitness boot camp to start the day, and VIP attendees will be matched with established business owners to receive coaching from experienced professionals who have been in their shoes. More information regarding the Small Business Cookout can be found at www.eventbrite.com/e/the-small-business-cookout-charlotte-nc-tickets-39480601542?ref=eios&aff=eios.