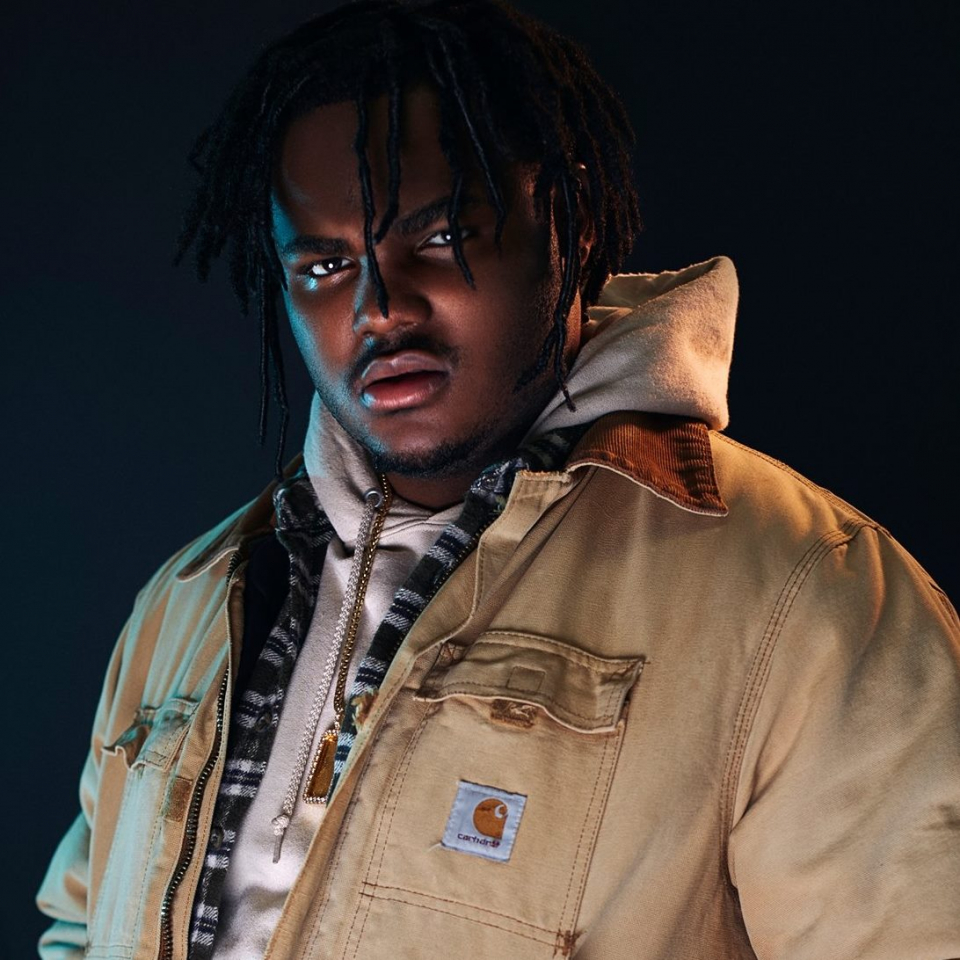 Anytime Detroit superstar Tee Grizzley is on wax, there's bound to be a hit on the way. He's proved this with the release of "First Day Out," and "Win." He's now set on continuing this trend with "Colors."
Drill meets trap in the "Colors" visual. Grizzley is an expert at painting 'hood tales that leave you on the edge of your seat. The video is decked out with a private jet, money, and a few of life's material wonders. Grizzley is set to release his mixtape, Still My Moment, and his debut album, Activated, this year.
Check out "Colors" on YouTube.