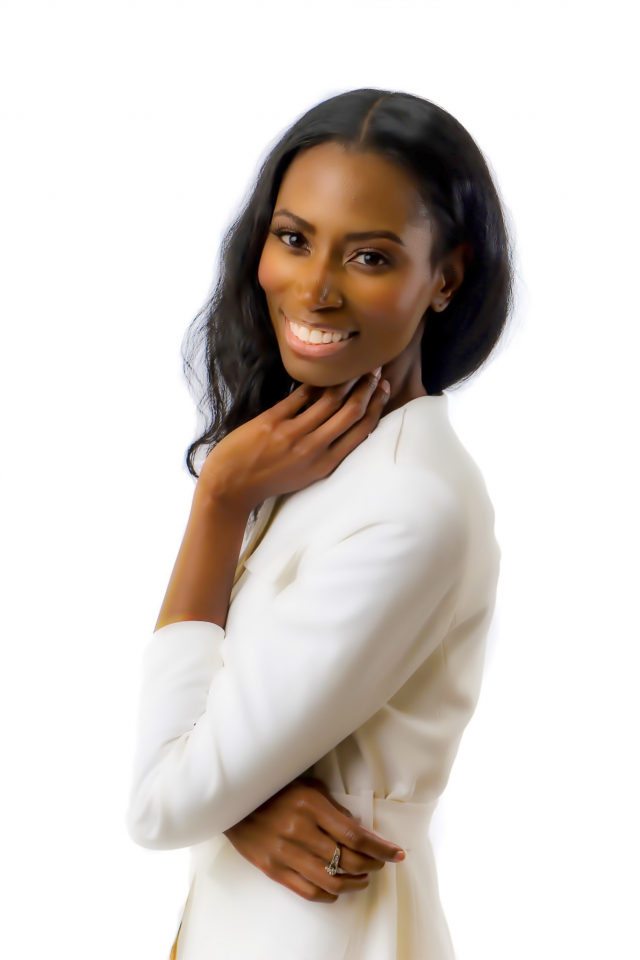 Tearra Vaughn is the founder of REIMAGE® Beauty, a socially conscious beauty company founded to provide great cosmetics that accessorize the natural beauty that all females possess. As the creator of the OrgoSmart™ and Mineral Smart™ cosmetic lines, which are healthy, natural cosmetics formulated without ingredients such as parabens, talc, or gluten, REIMAGE designs smart cosmetics for those who embrace living "smart," inside and out. REIMAGE® Beauty also developed the Smart in BeautifulSM program which supports organizations directed toward healthy self-esteem and STEAM (science, technology, engineering, arts, and math) initiatives to truly promote the beauty of being "smart" inside and outside.
In her professional life, Vaughn is experienced in providing legal counsel as an intellectual property lawyer to domestic and global clients from various industries including e-commerce, technology, electric and hybrid vehicles, and mobile devices.
Read her interview below.
How did you first get involved with your business? 
REIMAGE Beauty was founded based on my personal journey with sensitive skin and makeup, and the disconnect between the messages of beauty and self-esteem that women battle on a daily basis.
What is your greatest achievement?  
My greatest achievement has been to ignore the "you can'ts" of the world while moving forward to conquer engineering school, law school, and the development of a socially conscious beauty brand. I have never been limited in thought and have never allowed others to place their limitations on my destiny.
What has surprised you the most about your business? 
The interest we have received from other organizations and individuals who want to work with us on various initiatives. It is a blessing to work with others who are willing to be an agent who drives those initiatives to completion.
There's also the whole work/life balance. How do you do it all?
I rely on digital tools to maintain balance and have learned the value of taking time out to recharge. One of my favorite things to do is escape to a day spa for much needed downtime.
Tell me about someone who has influenced your decision to pursue your career.
I received inspiration from many sources, but Michelle Obama and Oprah Winfrey strongly influenced my decision to pursue law and entrepreneurship. They are strong women who embody the definition of independence, resilience, and excellence.
What might we be surprised to know about you?
In addition to traveling to exotic places, I am a total foodie. I love great food and desserts. In particular, I have to make myself stay away from French macaroons and soft fresh baked cookies.
Let's talk about REIMAGE. What's new with your brand? 
There are many exciting things happening with the brand. This week, we are launching with Macy's in The Market @ Macy's. For those who love our brand in southern California, Los Angeles area, they can now get their favorite REIMAGE products in-store. We are thrilled to have this opportunity and look forward to rolling out in other areas.
How important is social media presence in your business? 
Social media is an important component of doing business. Join our movement of putting Smart in BeautifulSM by liking and following us on Instagram (@reimagebeauty) and Facebook. We love to see your selfies in REIMAGE products. Finally, if you are a fierce female excelling in life, contact us to get featured.