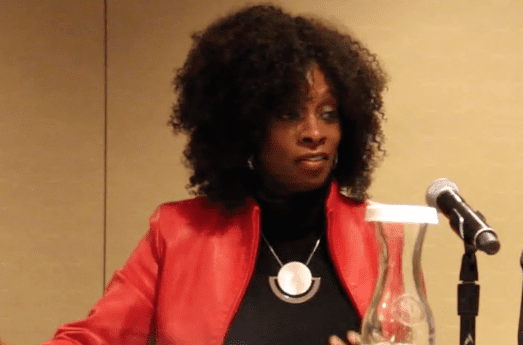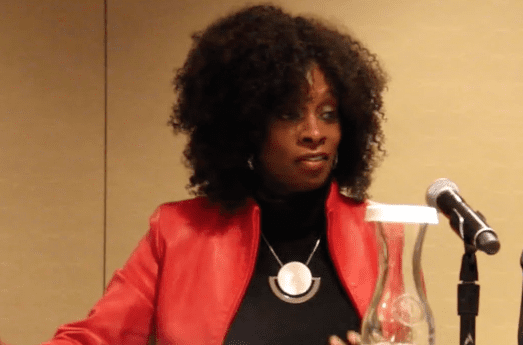 As the CEO of UniWorld, Nelson has led her organization which has had clients such as Colgate, Ford, Home Depot, and U.S. Marines to name a few. During her tenure as CEO of UniWorld, Nelson has witnessed how technology has changed the face of business.
During a recent RIDE Labs in New York during the 21, Nelson shared her vision at Jesse Jackson's 21st Wall Street Project Economic Summit.
Here are 5 powerful quotes by Uniworld CEO Monique Nelson at RIDE Labs.
On how technology changed the business world:
"Ultimately, anyone with a product must be concerned about how the product is being delivered. Everything is happening on mobile. I started my career at Motorola in 1998. I was in the room when they said everyone will have one of these [cell phones]. We weren't thinking big enough. Tech has always been a game changer. Our community is late and we need to jump the curve and get involved in how were are engaging with technology. Mobile is our digital divide buster. We have to capitalize more so we can play equally."
On social media and business:
"I have a hard rule on social. If you're not ready to talk back, don't do it. Social is a give and take. I find that what is frustrating for smaller businesses is that you don't have scale to have a constant conversation. It's like going a date and you're not going with someone who is not going to talk back. Go back to the human truth. It has to connect. If you can only post on social once per month, do that really well. Be prepared for the next month. If you're not prepared to do something everyday, don't do it. Be authentic and find your tribe."
On selling product with the help of tech:
"It's easier than ever to sell a product. It's just who you're selling it to and what channels you should use."
On how tech has changed human behavior:
"I think intuition will continue to drive behavior. I think we'll have more human interactions. I'm seeing a trend of family dinners, people coming back together. Our world is now scary and people want that private moment. I've been to a few events where you have to drop your phone at the door and it has been a pleasurable experience."
On the new consumer power:
"It speaks to the power that the consumer has on your demand. Now everyone is on consignment. I'm only going to pay for what you sell. You are always on an on demand platform for retail at all times."