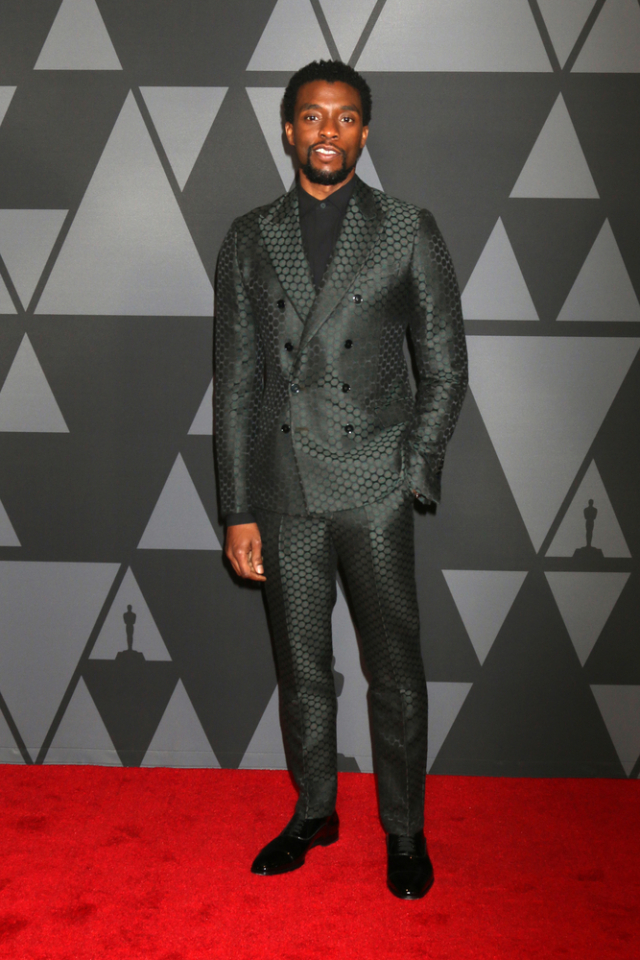 On the eve of the release of Black Panther, Chadwick Boseman, who plays the title character, is poised to become a household name around the globe, with new fans in every age group. But is Boseman the next Denzel Washington?
I can imagine some of you are saying that is a blasphemous statement. The body of work by Washington is second to none. He has been nominated for eight Academy Awards, winning two, and has been stealing hearts of all races and ages since the late 1980s. From Glory and Training Day, to X, and even last year's Roman J. Israel, Esq, Washington has solidified the respect of not only the Academy, but millions of fans worldwide. And if there is any other actor on the face of the Earth that could have earned Oscar nominations for roles as diverse as Malcolm X and Training Day's Alonzo, point them out, because I don't think he exists.
Yet, when it comes to playing real-life heroes, Boseman already has the iconic Washington beat. For those unfamiliar with his resume in film, the Black Panther star has already portrayed baseball pioneer Jackie Robinson, music legend James Brown, and Supreme Court Justice Thurgood Marshall. And with Captain America: Civil War, Avengers: Infinity War, Black Panther, and future Avengers and Black Panther films, Boseman has secured a role that is truly timeless.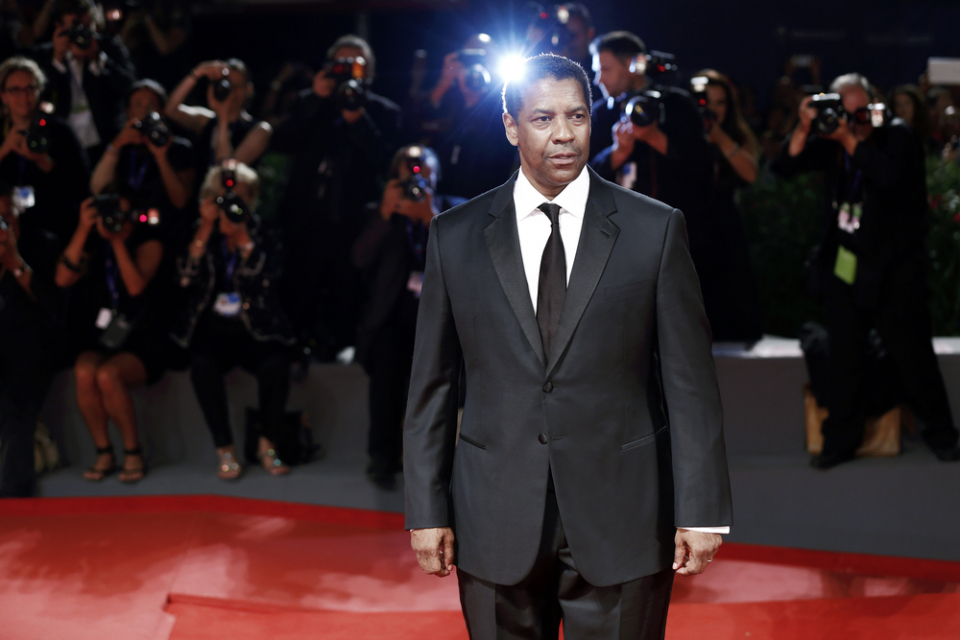 Still, Boseman has a lot of work to do to catch up with Washington. We can sit here and easily name at least a dozen films in which Washington delivered superb performances. And Washington is still adding to his resume. With financial success all but guaranteed with blockbuster films, Boseman will be able to select roles that will get him noticed by the Academy.
When rolling out spoke with Boseman in late September, he gave us some insight into how he approaches his roles. "When you play the lead of a movie, you are a producer, especially the way that I do it," Boseman said. "You throw everything that you can into it, your whole being. You're concerned about every aspect of the film. Every department. You're giving notes on the script, you're present when investors come and say that their interested in giving money to the film. You're shaking hands and kissing babies. You're a producer. So whether they give you the title or not, a lot of times you're doing it."
No, Chadwick Boseman is no Denzel Washington yet, but at only 40 years old, Boseman has plenty of time to land the type of roles that will lead to Oscar nominations, and, perhaps, in 20 years or so, lead to someone asking if a promising young actor is the next Chadwick Boseman.