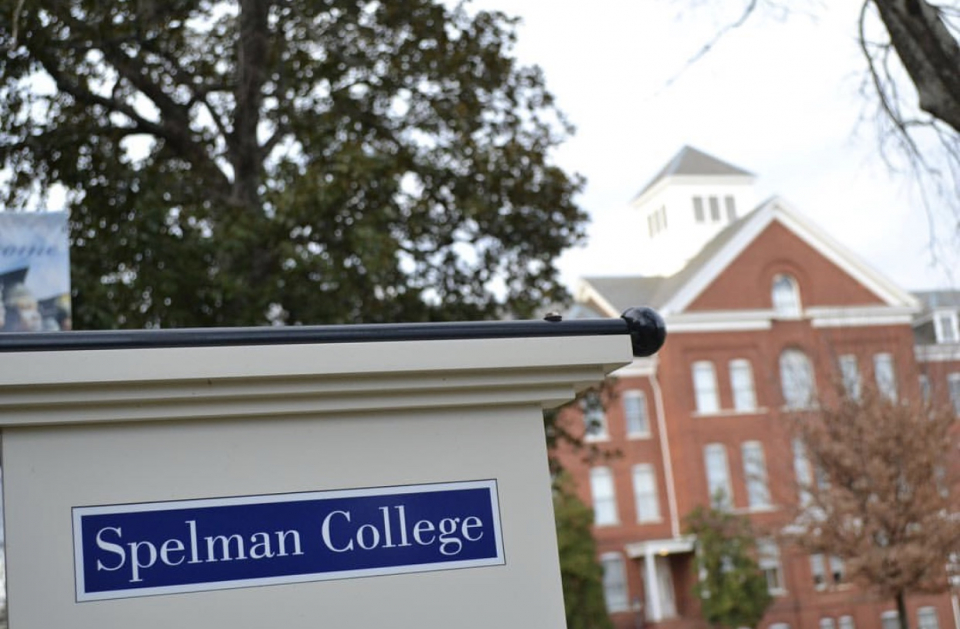 The prestigious and historically Black Spelman College has made history once again. In an ever-changing world, Spelman has made strides to continue to evolve alongside society. Effective Fall 2018, Spelman has pledged to consider to admit all students who consistently live and identity as a woman, regardless of sex assignment at birth.
"Our intent is always to be thoughtful and informed as we conduct our decision-making," said Spelman College President Mary S. Campbell. "To that end, during the 2016-2017 academic year, I assembled a task force comprised of faculty, staff, students, alumnae and trustees to consider the admissions and enrollment policies at Spelman as they apply to an evolving understanding and knowledge of gender."
"As a result of this extensive study, I, as president, along with the Spelman leadership team, and the Board, concur on the following admissions and enrollment policy: Spelman College, a Historically Black College whose mission is to serve high-achieving Black women, will consider for admission women students including students who consistently live and self-identify as women, regardless of their gender assignment at birth. Spelman does not admit male students, including students who self-identify and live consistently as men, regardless of gender assignment at birth. If a woman is admitted and transitions to male while a student at Spelman, the College will permit that student to continue to matriculate at and graduate from Spelman."
Though HBCUs are often slow to adjust to changes of the new-age, Spelman's "quick" response to the question of gender identity and same-sex colleges is monumental because it kicks open the door for true acceptance, especially in the Black community.
Historically, same-sex schools have been only cis-gender friendly. Even more, since many HBCUs are deeply rooted in Christian beliefs, acceptance of members of the LGBT community has been an overlooked issue.
Spelman's newest decision creates a new dialogue and questions every previously failed regulation about the successful incorporation of the LGBT and Black community, which undoubtedly cross paths.
Historically, Black sorority Delta Sigma Theta has also made similar strides. Recently celebrating 105 years in service, the sorority will now consider individuals who identify as a woman regardless of their sex assignment, as well.
This move is enormous on the sorority's part, as it both addresses the taboo of the LGBT lifestyle in the Black community and obliterates all previous stereotypes of what type of person can join the sorority. With an active Delta chapter at Spelman College, perhaps the world will soon see the installment of a transgender woman in an NPHC sorority at a historically Black and all-girls college.
Now that both Spelman and Delta Sigma Theta Sorority, Inc. have implemented these new policies, it's intriguing to see how other HBCUs and NPHC fraternities and sororities will follow suit.