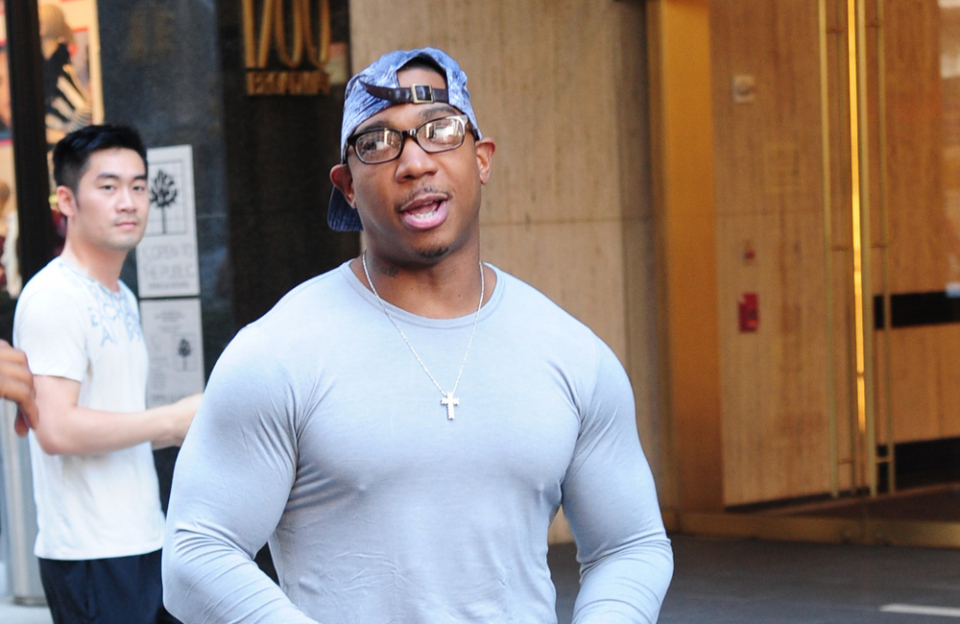 Ja Rule's Fyre Festival co-founder Billy McFarland has pleaded guilty to charges of fraud.
The "luxury" music festival, which was to occur April last year, was a complete disaster. And while Ja Rule was not arrested and there was no suggestion he had any connection or involvement with the fraud, his partner could face up to 40 years in prison.
As reported by the BBC, McFarland has admitted to using fake documents in order to persuade investors to put more than $25.9M into his Fyre Media Inc. company.
A document from the US Department of Justice notes, "McFarland repeatedly made materially false statements to investors about Fyre Media's revenue and income, and manipulated Fyre Media's financial statements and supporting documentation to hide Fyre Media's true financial condition."
Fyre Festival quickly became a disaster last year when revelers, who had paid thousands of dollars for their tickets, arrived to find "half-built cabanas that were actually disaster relief tents," low-quality food and luggage dumped out of shipping containers.
Although the festival was quickly canceled, guests at the event were then left stranded at various airports in the US and the Caribbean.
The festival was due to run over two weekends and was billed as a "cultural moment created from an alchemic blend of music, art and food."
Blink-182 canceled their headlining appearance, saying in a statement at the time: "We're not confident that we would have what we need to give you the quality of performances we always give fans."