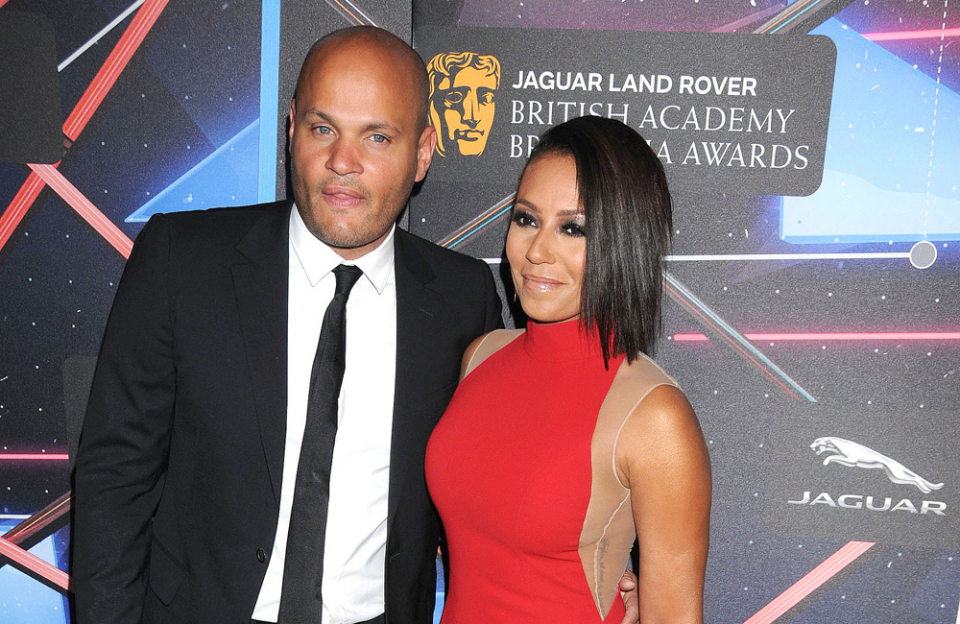 Mel B's ex-husband claims she is a drug addict and an alcoholic.
The Spice Girls singer has been accused of covering up bruises and other injuries caused by her problems by claiming she was a victim of domestic violence, her former spouse Stephen Belafonte has alleged in new legal documents.
The TV producer has made a bid to obtain visitation rights to his 10-year-old stepdaughter Angel — whose biological father is Eddie Murphy but who he has helped raise since she was a baby — and claimed Mel has lied about domestic violence in a bid to turn the youngster against him.
In the legal documents, which were obtained by TMZ, he referred to a 2014 incident in London, where Mel claimed she was hospitalized after he smashed her head into a door.
But the 42-year-old producer — who has six-year-old daughter Madison with Mel — insisted that the "Stop"singer overdosed on drugs and sustained bruises from an EKG machine and I.V. drip during her stay in a hospital, but falsely claimed the marks were a result of abuse.
He also claimed the "America's Got Talent" judge — who is also mother to Phoenix, 19, from her first marriage to Jimmy Gulzar — frequently walks into walls because she is so addicted to drugs and alcohol, and is often so intoxicated, she tries to pull down her pants and urinate on the couch, even in front of her children.
According to the documents, Belafonte sent Mel's therapist text messages to plead with him to stop giving her medication as he feared she would overdose and die like Michael Jackson.
The 42-year-old singer has previously claimed Belafonte forced her into having threesomes, but he insists that is a lie and he has videos where she initiated and recorded the raunchy sessions.
According to Belafonte, Mel looked into the camera and said, "That's hot!" and "I like it."
The British singer has claimed her former spouse, who she split from a year ago, showed the children appalling videos featuring terrorist beheadings, but he insisted that is a blatant lie and he has never even searched for such footage.