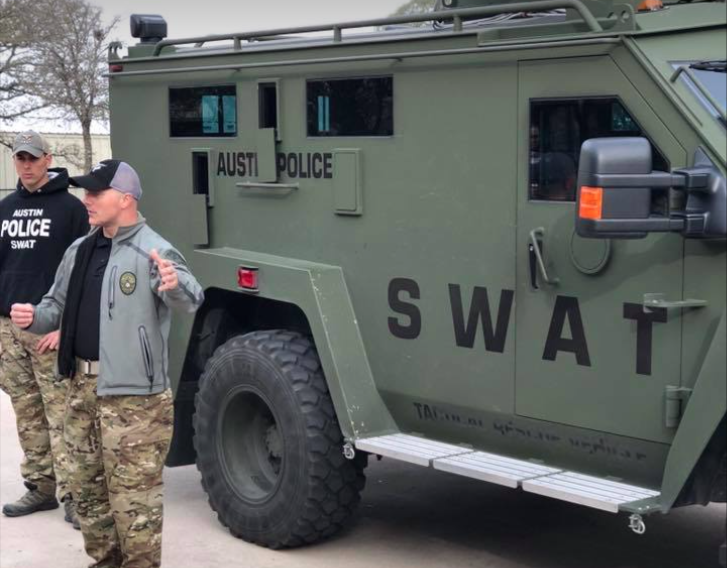 Several bombings in Austin, Texas, appear to be related. According to KEYE, three packages have exploded after being left near the homes of Black residents.
On the morning of March 12, a package was left outside a home in East Austin. A person who resided in the home picked up the package and took it to the kitchen. Once the package was opened, it exploded. A 17-year-old boy was killed and a woman in her 40s was injured.
Also, a 75-year-old Hispanic woman was injured after opening a package just hours after the 17-year-old boy was killed.
The bombing marked the third time someone was killed or injured by an exploding package in that area. On March 2, Anthony Stephan, 39, was killed after someone left a package outside his home and it exploded.
Police do not believe the packages were sent by a delivery service.
Because three of the victims are Black and one is Hispanic, police are not ruling out the possibility of it being a hate crime.
The crimes have gained some national attention, but the White House has remained quiet, thus far. President Donald Trump has the time to tweet about Oprah and rant about journalists during his rallies, but he continues to fail when it comes to speaking up for the American people. The crimes in Texas should be viewed as another national tragedy.
The bombing incidents have occurred as Austin hosts its annual SXSW Festival. Thousands of people will be in the city during the entire week and the crimes have led to a heightened police presence.
Police are telling residents to be cautious when opening packages and have issued a $15K reward for any information that could lead to a suspect.